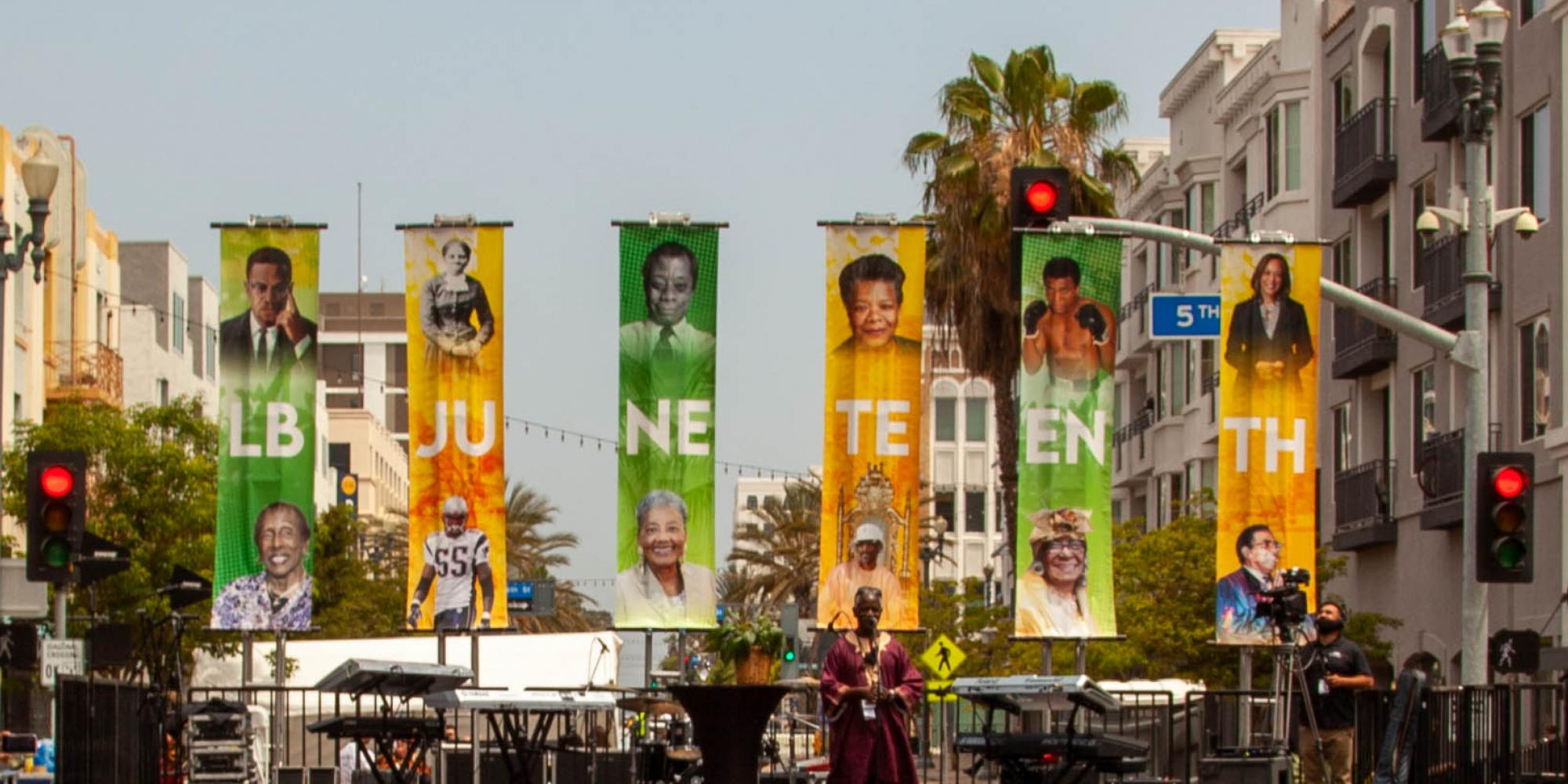 African American Resource Network
Throughout our history, the YMCA has worked to meet the ever-changing needs of our diverse communities and provide a place where people of all backgrounds can gather to create positive social changes. The Y has been privileged to support African American leaders who have moved our country forward.
In 1906, the Association organized the 9th Street YMCA for Colored Men and Boys, referred to in the shorthand of the time as "the Colored Branch." Instead of setting up a separate corporation to be kept at arm's length, as was the practice among YMCAs, the Los Angeles YMCA elected to make this branch part of the Association. By 1909 the Colored Branch had its first building, at 9th and Hemlock Streets, an impressive achievement given that much of YMCA programming, for both blacks and whites, was still being done in borrowed assembly rooms of churches and schools. Years later the branch changed its name to the 28th Street Branch when it received a new building at that address. Its building was designed by renowned African American architect Paul Williams. Williams would go on to design the Hollywood YMCA and serve on the Metropolitan Board itself in the 1930s becoming its first African American director at a time when few if any governing boards were racially mixed.
Click link to Watch ABC7 News Highlight - These LA apartments were once the historic 28th Street YMCA designed by legendary Black architect
Our AARN wants you to join us in celebrating Black History Month!
We have several opportunities for you to learn, engage and grow with us as we celebrate Black Culture. Read more...
BLACK LEADERSHIP IN THE Y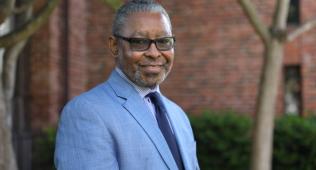 We're shining a long-overdue spotlight on the hidden figures who made the LA Y a real place for All (Photo: Chairman of the Board of Beneficial State Foundation).
Juneteenth 2021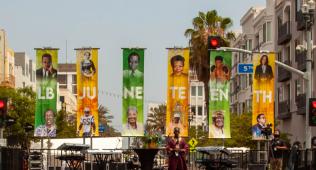 The LA Y teams up with YMCA of Greater Long Beach to celebrate Juneteenth for the first time as an official federal holiday!
FEATURED CONTENT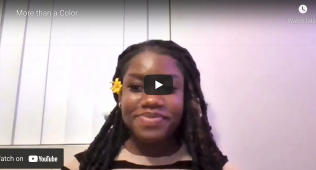 More than a Color by Adebanke Osibamiro
MEET THE TEAM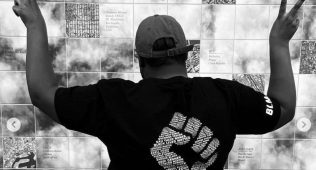 Get to know our African American Resource Network team members and changemakers within the LA Y.
Articles & Resources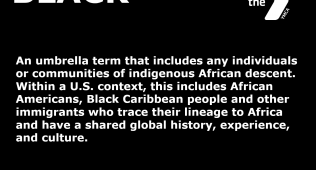 Here are some hand-picked articles & resources from our team.
BLACK HISTORY 365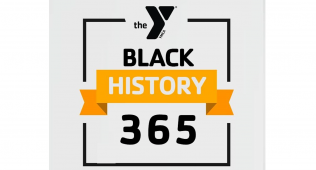 We must continue to tell our history 365 days a year.

Social Responsibility on Social Media
Take a deep look into social media and how it affects the daily lives of teenagers. Topics ranging from cancel culture, mental health, digital resumes, and more.
Hosted by Anyah Francis(@anyahhhh), Youth Ambassador for Crenshaw Family YMCA
---
OUR AARN LEADERSHIP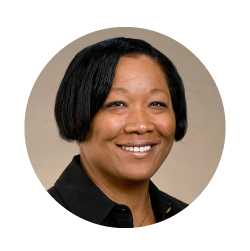 DARIA L. PRICE
Senior Vice President, Information Technology
YMCA OF METROPOLITAN LOS ANGELES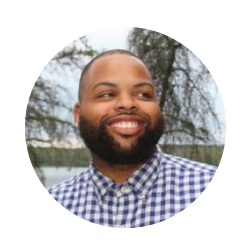 SHELDON W. GIBSON, JR.
Regional Teen Director
YMCA OF METROPOLITAN LOS ANGELES 
---
YMCA of Metropolitan Los Angeles' Commitment to All Statement
The Y is made up of people from all backgrounds working together to strengthen their community. Together we work to ensure that everyone, regardless of ability, age, cultural background, disability, ethnicity, faith, gender, gender identity, ideology, immigrant status, income, race, sex, or sexual orientation has the opportunity to reach their full potential. We share the core values of Caring, Honesty, Respect, and Responsibility – they guide everything we do. The Y is committed to providing programs and services that are inclusive and welcoming to all. We value an environment that fosters dignity, respect, fairness, and appreciation for all aspects and dimensions of diversity.
Diversity, Inclusion, and Global (DIG) Engagement Mission Statement
At the YMCA of Metropolitan Los Angeles, we believe we are at our best when we are focused on equity and have fully integrated the practices of Diversity, Inclusion, & Global Engagement into all areas of our operations!
---
Interested in joining the African American Resource Network?