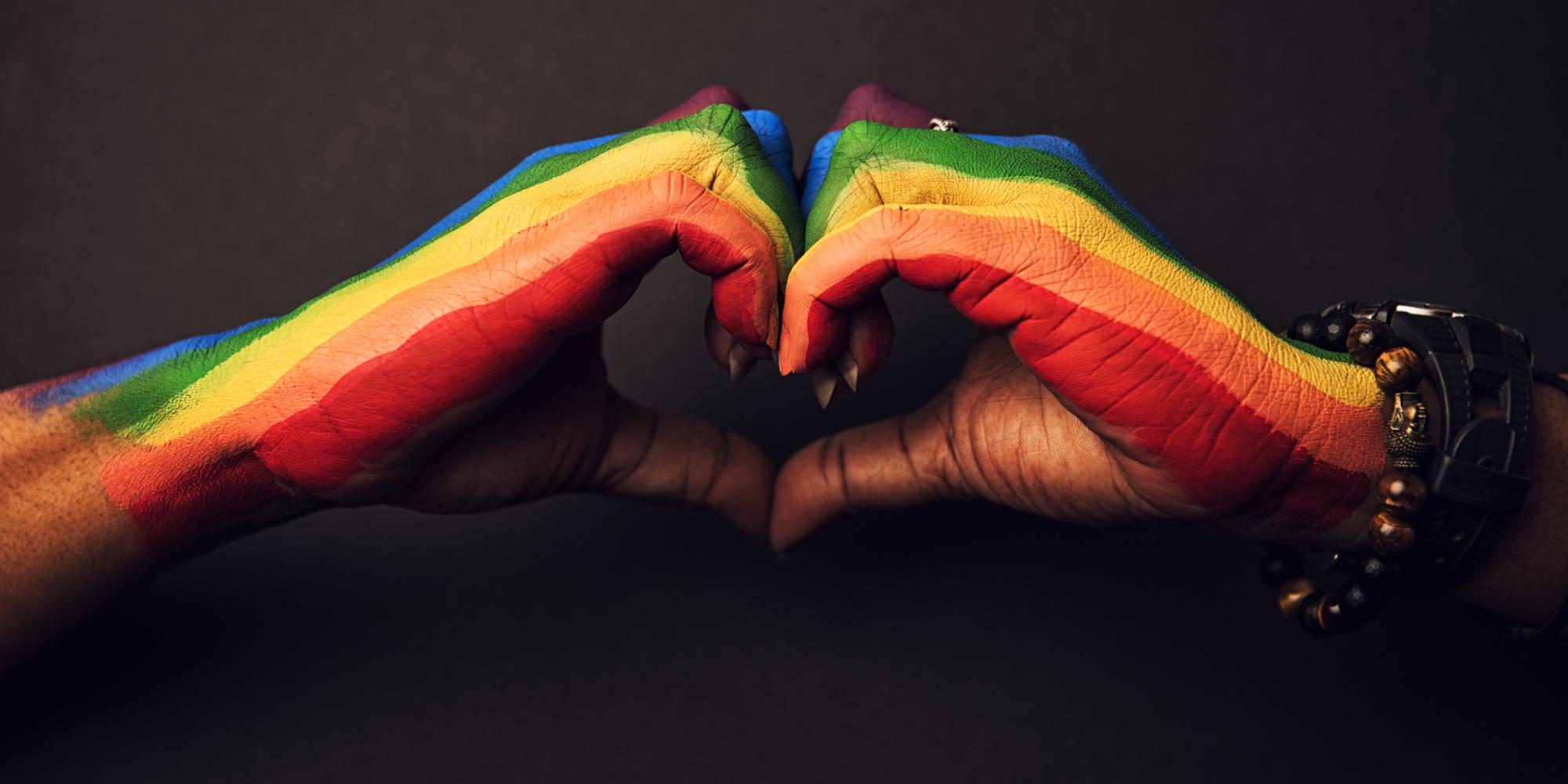 LGBTQ+ Employee Resource Group
The LGBTQ+ Employee Resource Group is a regional community of LA Y LGBTQ+ staff, volunteers, and their allies who share information and resources through social activities and meaningful experiences. 
---
Why Is It Important To Use Correct Pronouns?
People's pronouns relate to their gender identity. For example, someone who identifies as gender non- conforming may use the pronouns "they/them/theirs." We do not want to assume people's gender identity based on gender expression (typically shown through clothing, hairstyle, mannerisms, etc.).
Gender can be very important to someone's sense of self. To incorrectly gender someone can cause the person to feel disrespected, alienated, or dysphoric (or a combination of the three). It is very important to know that you cannot visually tell someone's gender. This means that you can also not visually tell if someone is transgender, non-binary, genderqueer, gender non- conforming, gender-variant, etc. Asking what pronouns someone uses in that specific space** can prevent emotional distress from happening, and sets an example of respect and inclusion. Read more...
---
LGBTQ+ Resources for Teens & Allies:
Resources for Parents, Guardians, & Family Members of LGBTQ+ Youth: 
The Family Acceptance Project: The Family Acceptance Project is a research, intervention, education, and policy initiative to prevent health and mental health risks for LGBTQ+ children and youth, including suicide, homelessness, drug use, and HIV.
---
YMCA of Metropolitan Los Angeles' Commitment to All Statement
The Y is made up of people from all backgrounds working together to strengthen their community. Together we work to ensure that everyone, regardless of ability, age, cultural background, disability, ethnicity, faith, gender, gender identity, ideology, immigrant status, income, race, sex, or sexual orientation has the opportunity to reach their full potential. We share the core values of Caring, Honesty, Respect, and Responsibility – they guide everything we do. The Y is committed to providing programs and services that are inclusive and welcoming to all. We value an environment that fosters dignity, respect, fairness, and appreciation for all aspects and dimensions of diversity.
Diversity, Inclusion, and Global (DIG) Engagement Mission Statement
At the YMCA of Metropolitan Los Angeles, we believe we are at our best when we are focused on equity and have fully integrated the practices of Diversity, Inclusion, & Global Engagement into all areas of our operations!
---
Interested in joining the LGBTQ+ Employee Resource Group? 
Contact our ERG co-chair, Katie Vanegas, at KatieVanegas@ymcaLA.org.