The Y actively promotes a culture free from bias and injustice. We are dedicated to removing institutional and systemic barriers that result in oppression and racism. We will be accountable to marginalized communities for creating equitable and sustainable environments where social justice is woven into every facet of our programs, and by caring for our communities in a culturally versatile and respectful manner.
---
CONNECT, GROW & EMPOWER
Employee Resource Groups create supportive, inclusive spaces within the LA Y for staff at all levels, with all backgrounds. Through an ERG, you can find career & personal development tools, have fun, network, engage underserved communities and make your mark by helping to facilitate change. 
Employee Resource Groups are open to all LA Y staff and volunteers.
AARN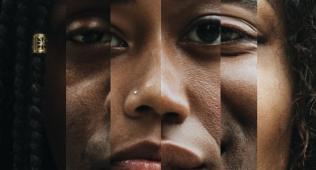 African American Resource Network
APILN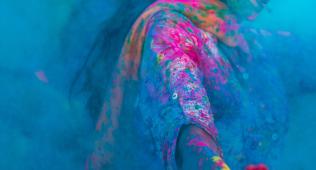 Asian Pacific Islander Leadership Network
WLRN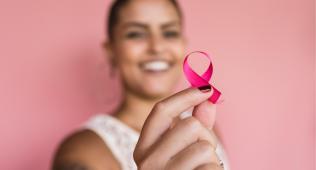 Women's Leadership Resource Network
LGBTQ+ ERG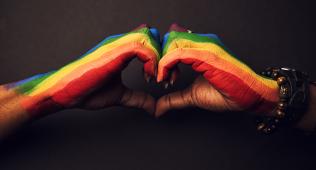 LGBTQ+ Employee Resource Group
HLLN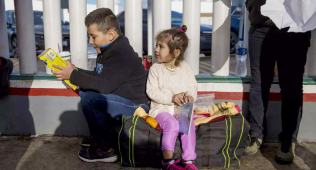 Hispanic Latino Leadership Network
YMCA of Metropolitan Los Angeles' Commitment to All Statement
The Y is made up of people from all backgrounds working together to strengthen their community. Together we work to ensure that everyone, regardless of ability, age, cultural background, disability, ethnicity, faith, gender, gender identity, ideology, immigrant status, income, race, sex, or sexual orientation has the opportunity to reach their full potential. We share the core values of Caring, Honesty, Respect, and Responsibility – they guide everything we do. The Y is committed to providing programs and services that are inclusive and welcoming to all. We value an environment that fosters dignity, respect, fairness, and appreciation for all aspects and dimensions of diversity.
Diversity, Inclusion, and Global (DIG) Engagement Mission Statement
At the YMCA of Metropolitan Los Angeles, we believe we are at our best when we are focused on equity and have fully integrated the practices of Diversity, Inclusion, & Global Engagement into all areas of our operations!