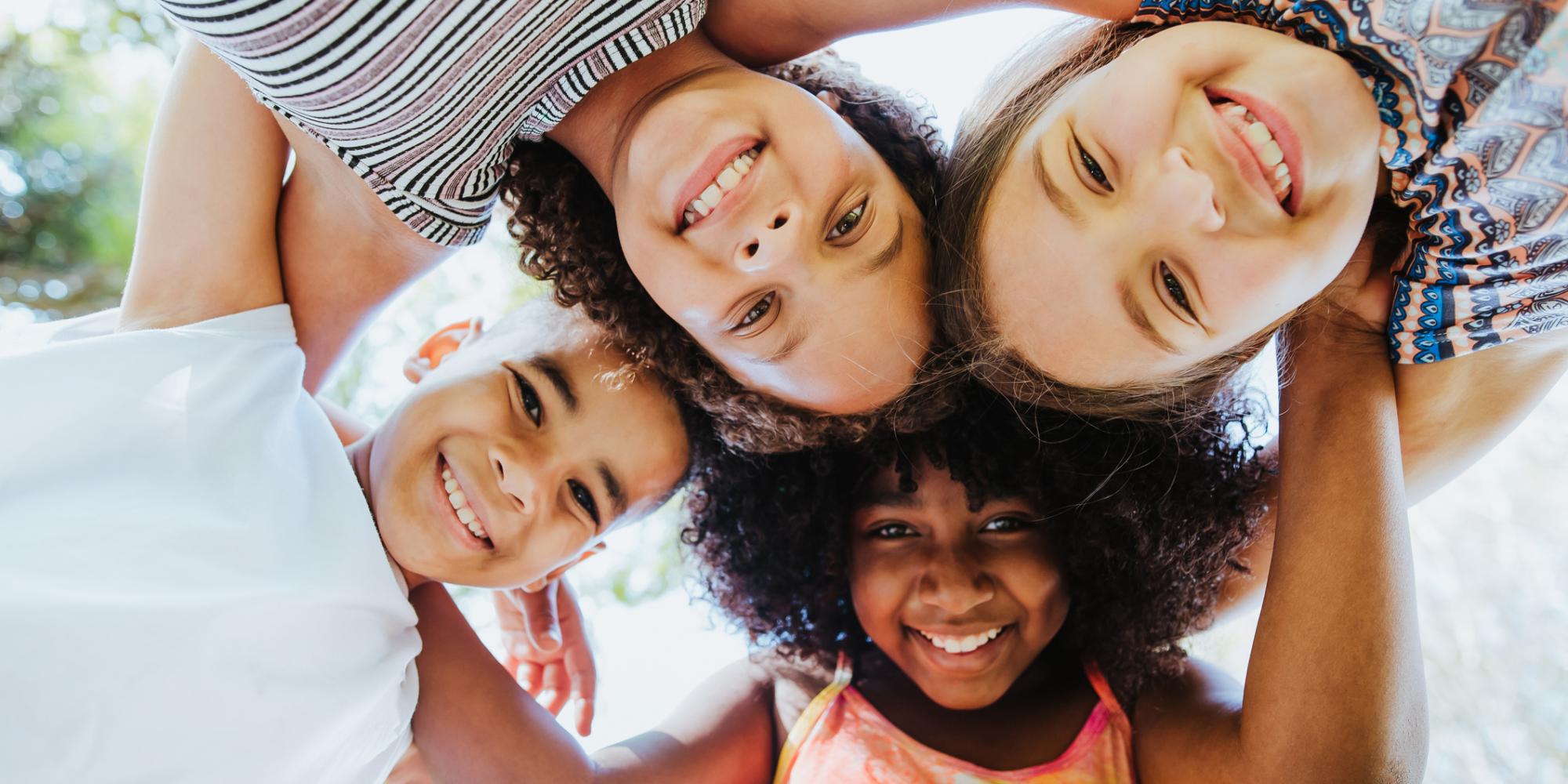 After School Child Care & Summer Day Camp are available
Our branch is closed for Healthy Lifestyle Activities.
After School Child Care
Child care and early learning programs at the Y focus on comprehensively nurturing child development by building foundational skills, fostering healthy relationships and boosting self-reliance, all in a safe and supportive environment.
Day Camp
Day camp at the Y is led by experienced staff and offers nearly all the benefits of overnight camp – new outdoor experiences, skill–building and lasting friendships – in rural, urban and suburban settings, while allowing campers to return home each afternoon.