Sleep Away Camp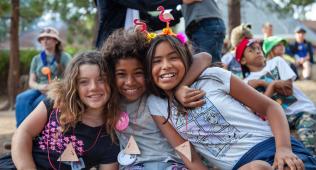 We believe that the camp experience is transformational. YMCA camp gives kids the chance to make new friends, learn new skills and interact with nature.
Day Camp & Child Care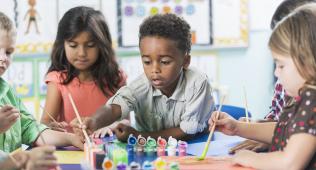 Our camps focus on having fun while learning, building self-esteem and developing social skills through new activities.
Bold & Gold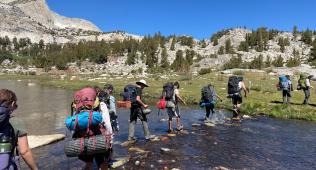 Bold & Gold is a national YMCA program designed for high school (and now middle school) students to experience outdoor adventure while fostering personal growth among a diverse group of peers.