Community Outreach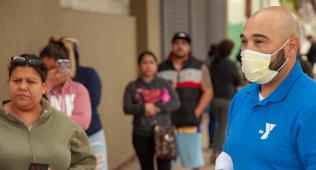 From food distribution to child care for our first responders and medical workers, the Y is here to help.
Child Care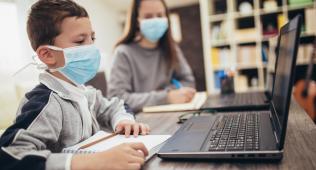 Although we cannot completely replace the role of a school teacher, we're here to help!
Workout From Home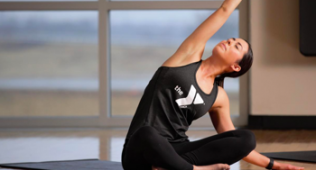 Enjoy free online workouts from the comfort of your home.
Amenities
Cardio and strength training equipment
Programs We Offer
Our facility is currently closed for all indoor activities due to State and Local Public Health restrictions, but we are working hard to have your favorite programs and activities available to you when we reopen.