Blood Drive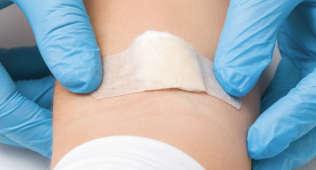 Making sure that we have an adequate supply of blood is critical, especially now.
Child Care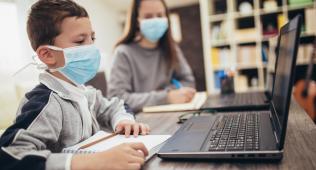 We are serving hundreds of children in our summer camps while strictly following all CDC guidelines.
Teens & Government
Join the citywide teen educational program involving more than 1,000 high school students.
Amenities
Cardio and strength training equipment
Programs We Offer
Our facility is currently closed for all indoor activities due to State and Local Public Health restrictions, but we are working hard to have your favorite programs and activities available to you when we reopen.