OUR FUNDRAISING GOAL
Your support is needed now more than ever. With your help, the Santa Anita Y is set to re-open in January 2022. We have a fundraising goal of $90,000 to provide state-of-the-art fitness equipment and extended community resources. We plan to launch community programming focused on fighting food insecurity, providing equity in education, making sure every child has the opportunity to experience the joy of sports, ensuring kids and teens have a safe place to grow, learn and live a healthy lifestyle.
---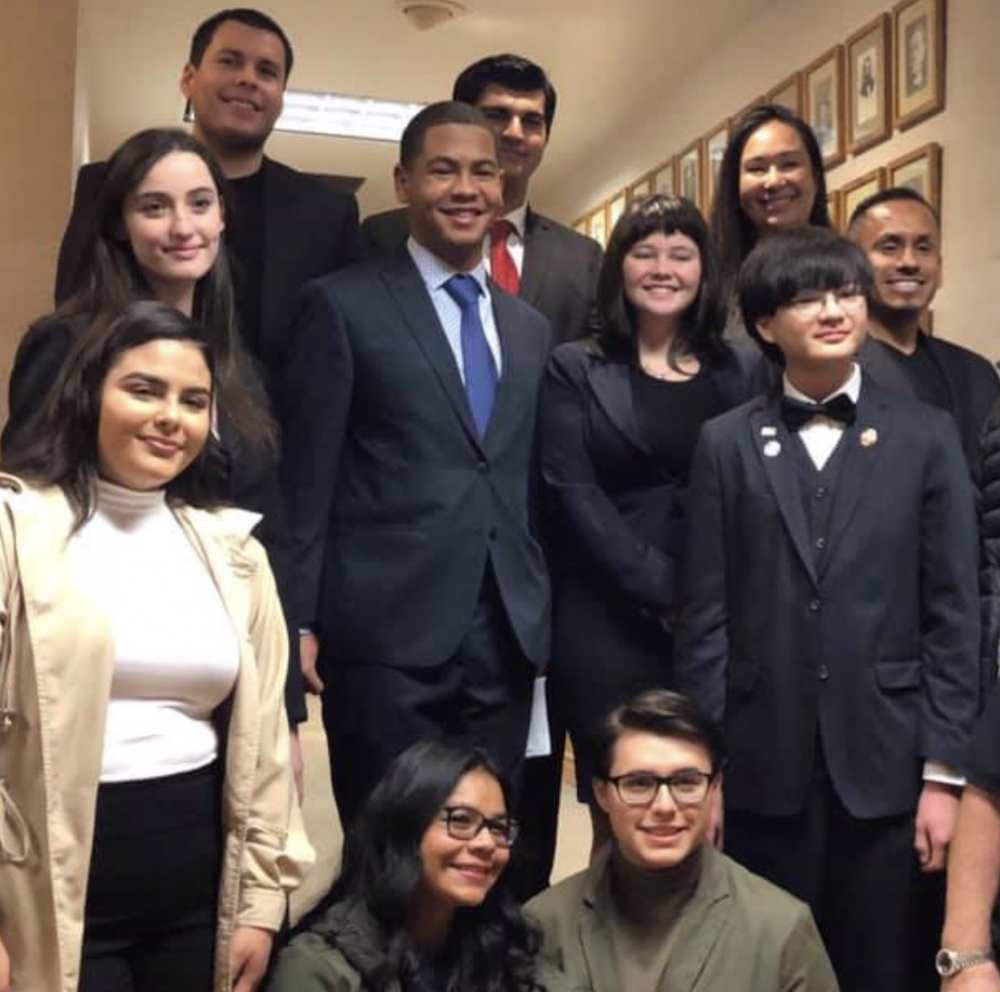 The Y's Youth & Government program pivoted to a virtual platform and continued to amplify the voices of our youth through civic engagement, to keep teens engaged in programs that promote good character and strong values.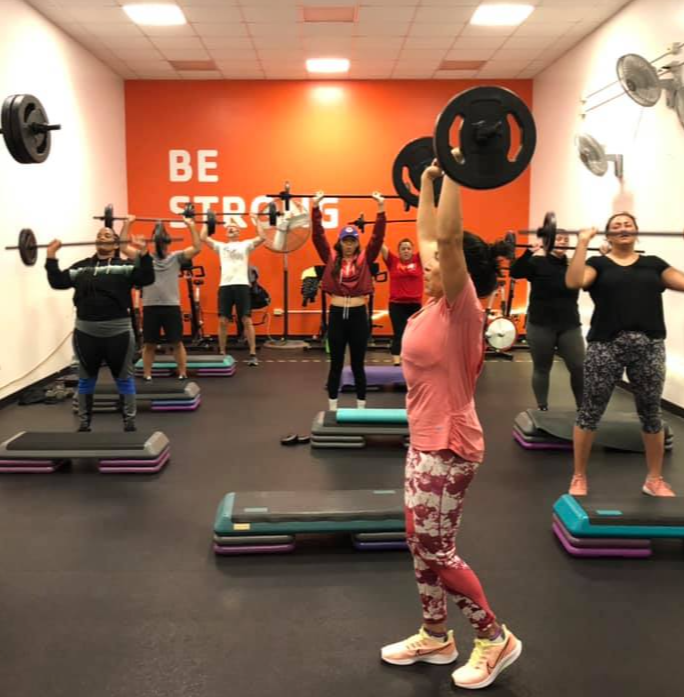 The Y aims to improve our nation's health by providing programs and activities that promote overall well-being, no matter where you are on your journey toward better health. And when people feel their best and have fulfilling lifestyles, their communities become stronger, too.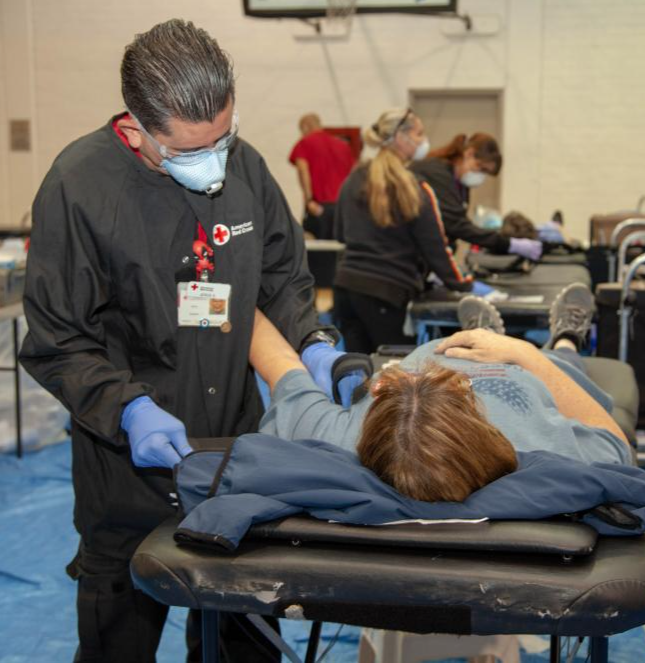 In the last 12 months, over 300 donors have given blood at Red Cross drives at the Santa Anita Family YMCA, providing enough blood to help save 500 lives. Also, nine flu vaccination clinics helped our neighbors stay healthy.
Help Us Strengthen Communities