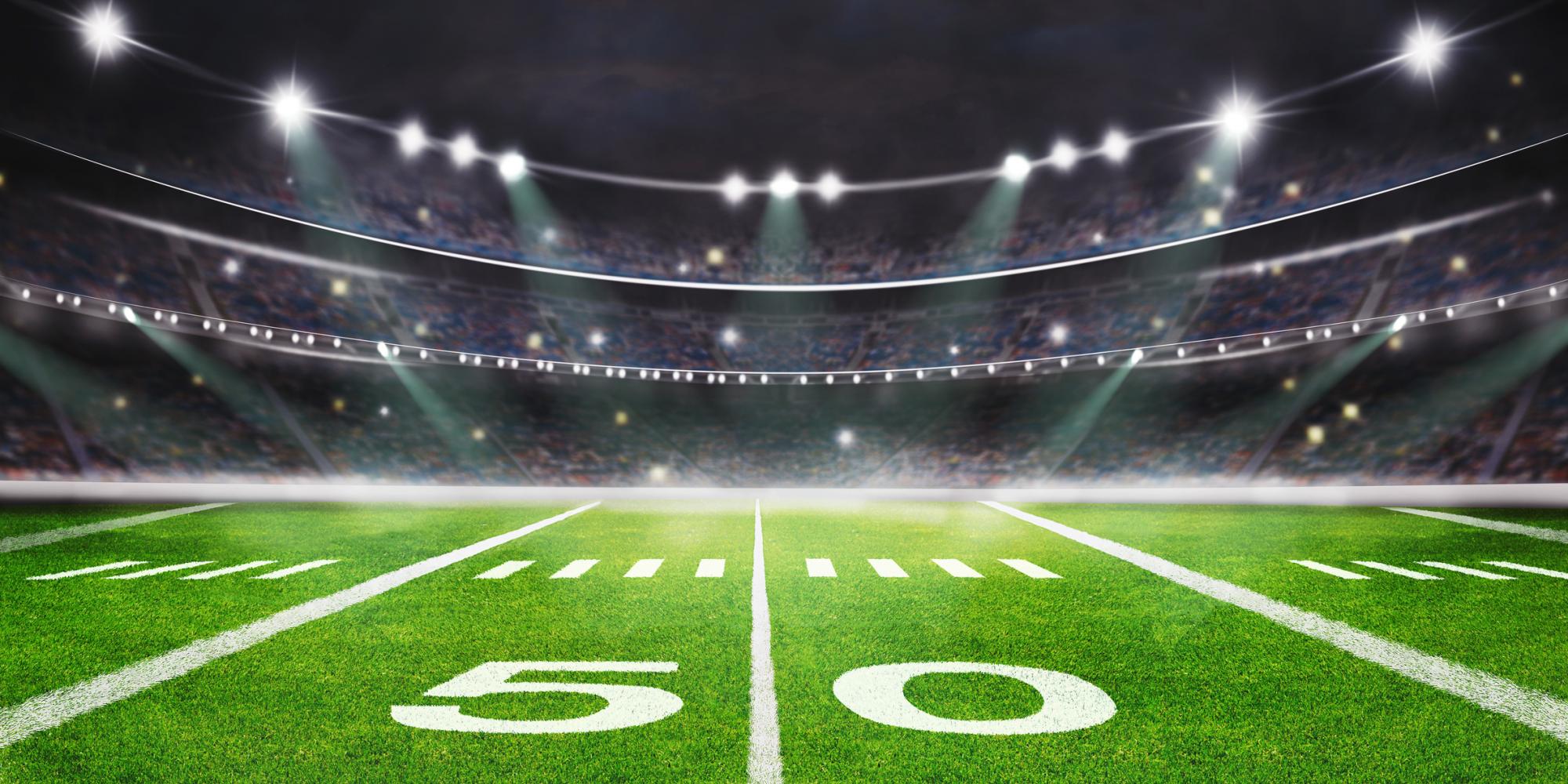 And to celebrate SUPER BOWL LVI in Los Angeles...
We'll also waive your joining fee when you use promo code SB56 at checkout - A savings up to $50!
GET A MONTH FOR FREE WHEN YOU JOIN TODAY!
With expert support from our instructors, trainers and staff, we're here to help transition your health & wellness goals into the new year.