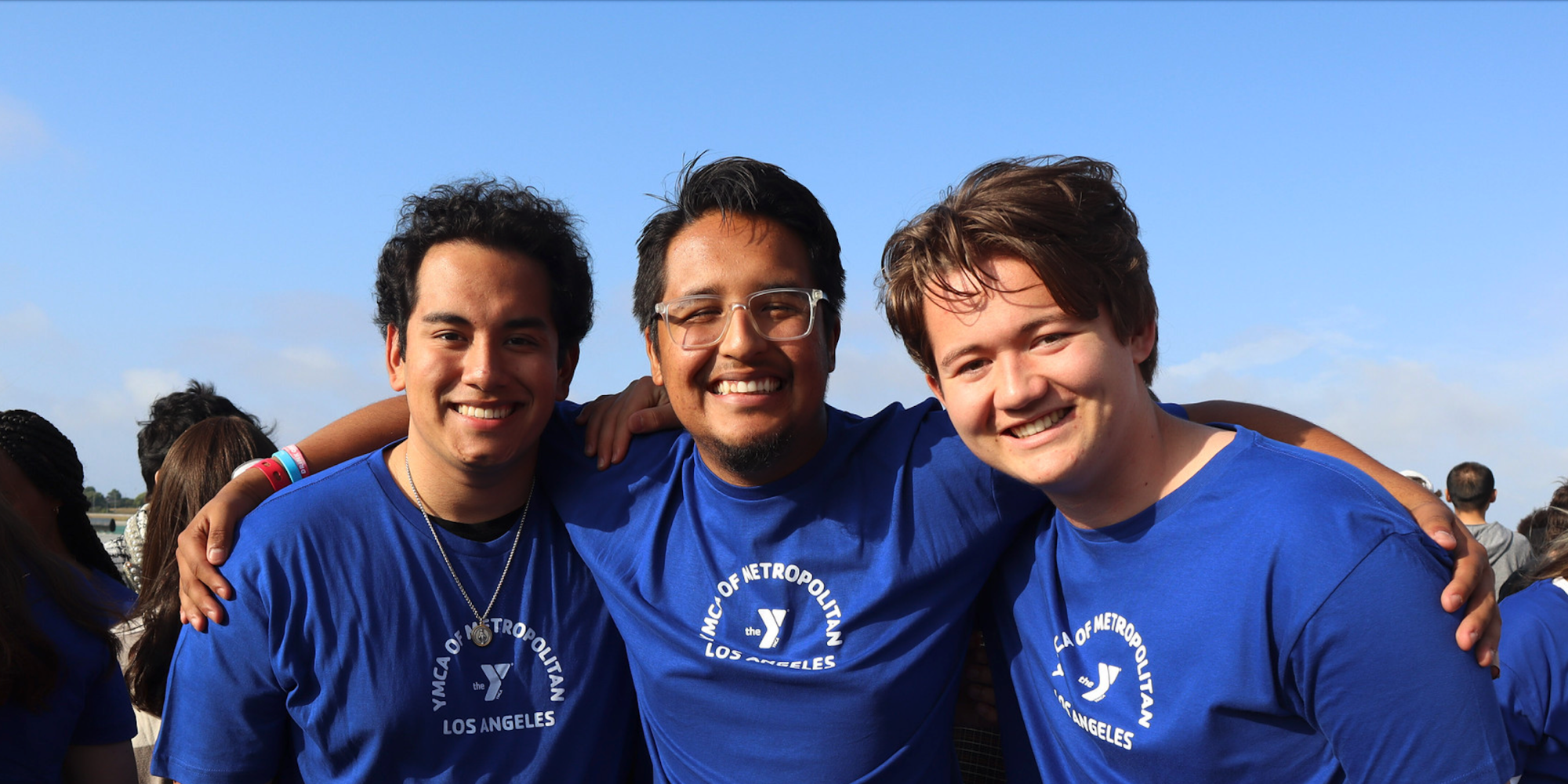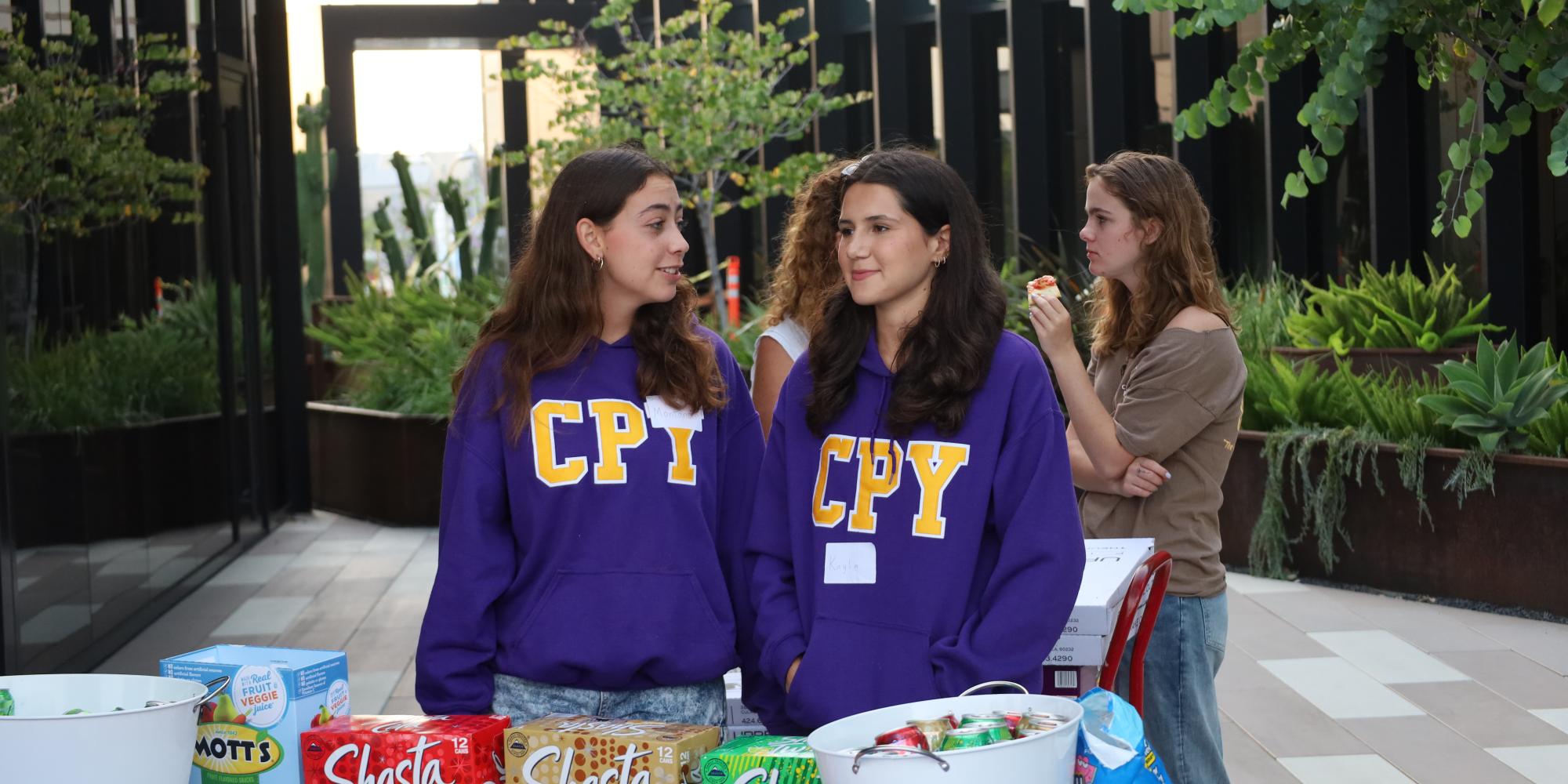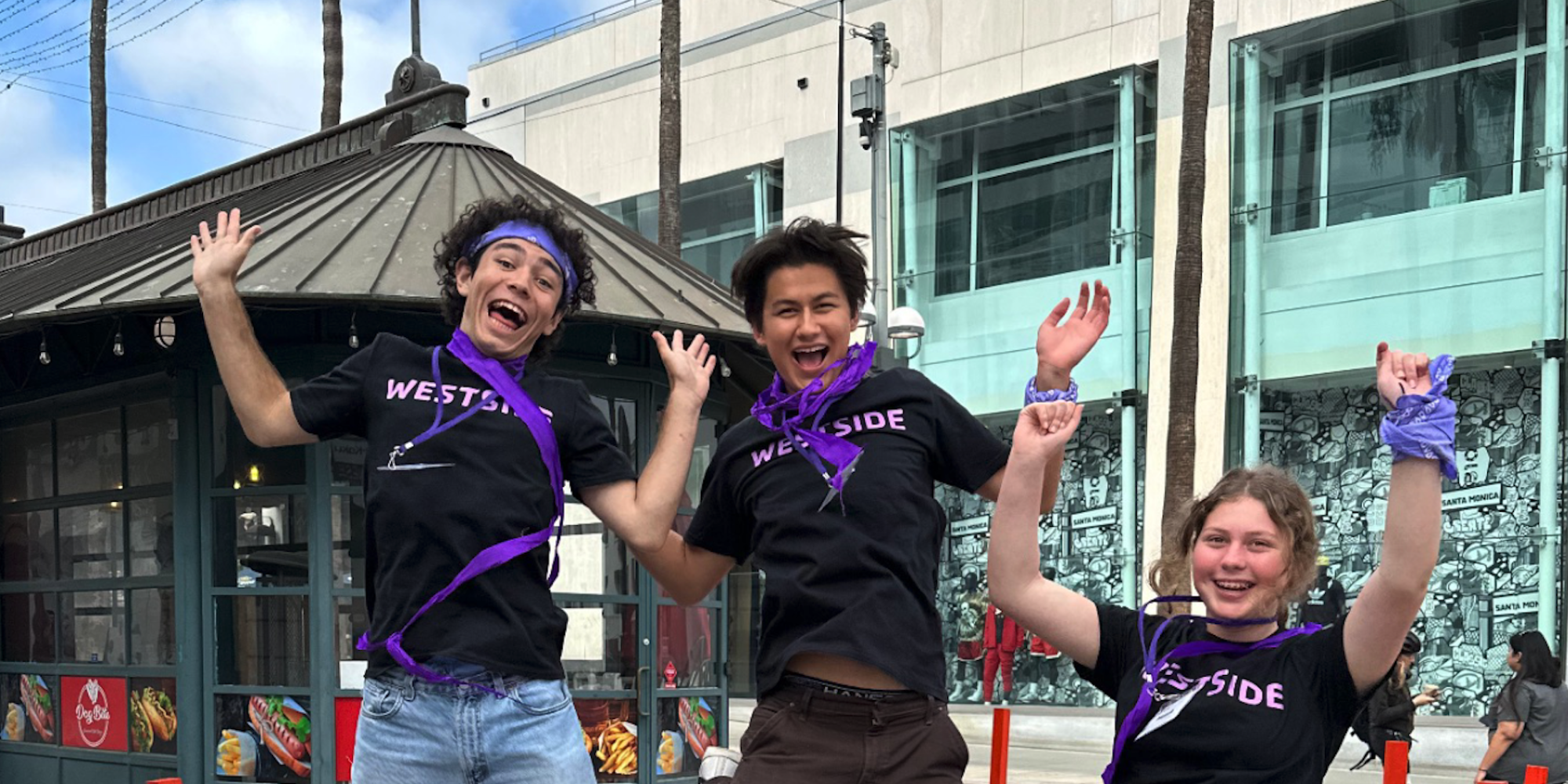 Connect. Belong. Impact!
Global Change Agents (GCA)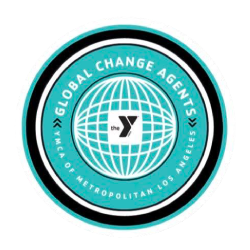 Ready to make a difference that spans borders? Join GCA today and be a catalyst for change in your world!
🌎 Connect Globally, Belong Locally: Discover your place in a global cause while connecting with fellow teens from all over Los Angeles County. Together, we explore immigration issues and policies, fostering a sense of cultural belonging right in our backyard.


🤝 Build Community Bonds: Through heartfelt conversations and shared stories, we nurture empathy, kindness, and compassion among our youth. Recognize the universal human experiences that unite us.


🌍 Create Local and Global Impact: Earn valuable community service hours as you embark on projects that leave a mark on our local immigrant community while contributing to global causes. Be a force for positive change!


👥 For 8th to 12th Graders: Open to all teens in 8th through 12th grade, GCA provides a space for meaningful engagement and growth during your crucial years of development.


🆓 Join for Free: GCA is free for all teens who want to be part of something bigger than themselves. No barriers, just the opportunity to make a difference.


🌟 Past Projects: Our history is rich with impactful initiatives, including fundraising for foster youth, vaccine awareness for street vendors from Mexico, and the creation of cultural social media pages featuring local restaurants. Explore reviews and stories shared by immigrant restaurant owners.
For more information, reach out to your local teen director!