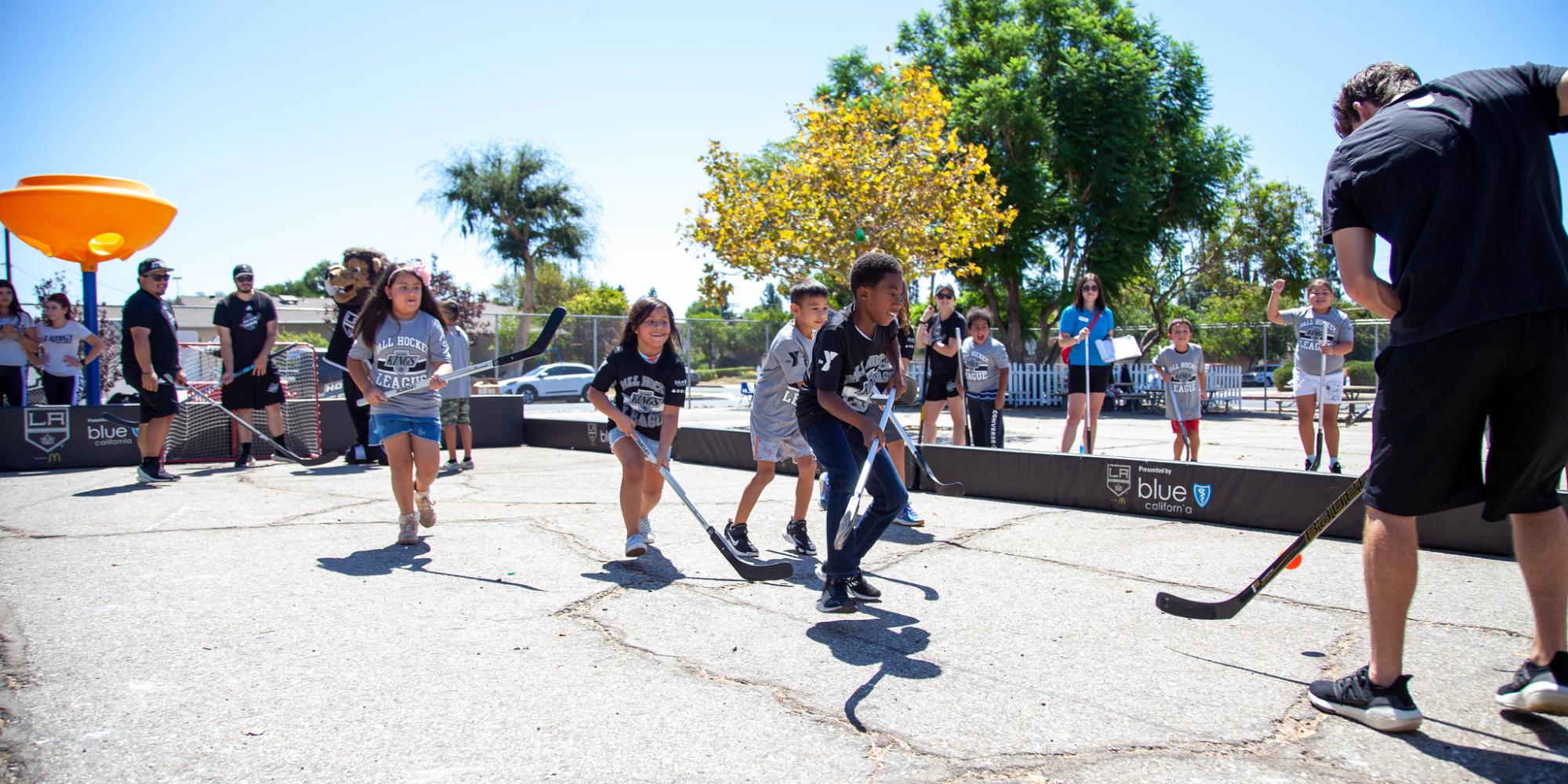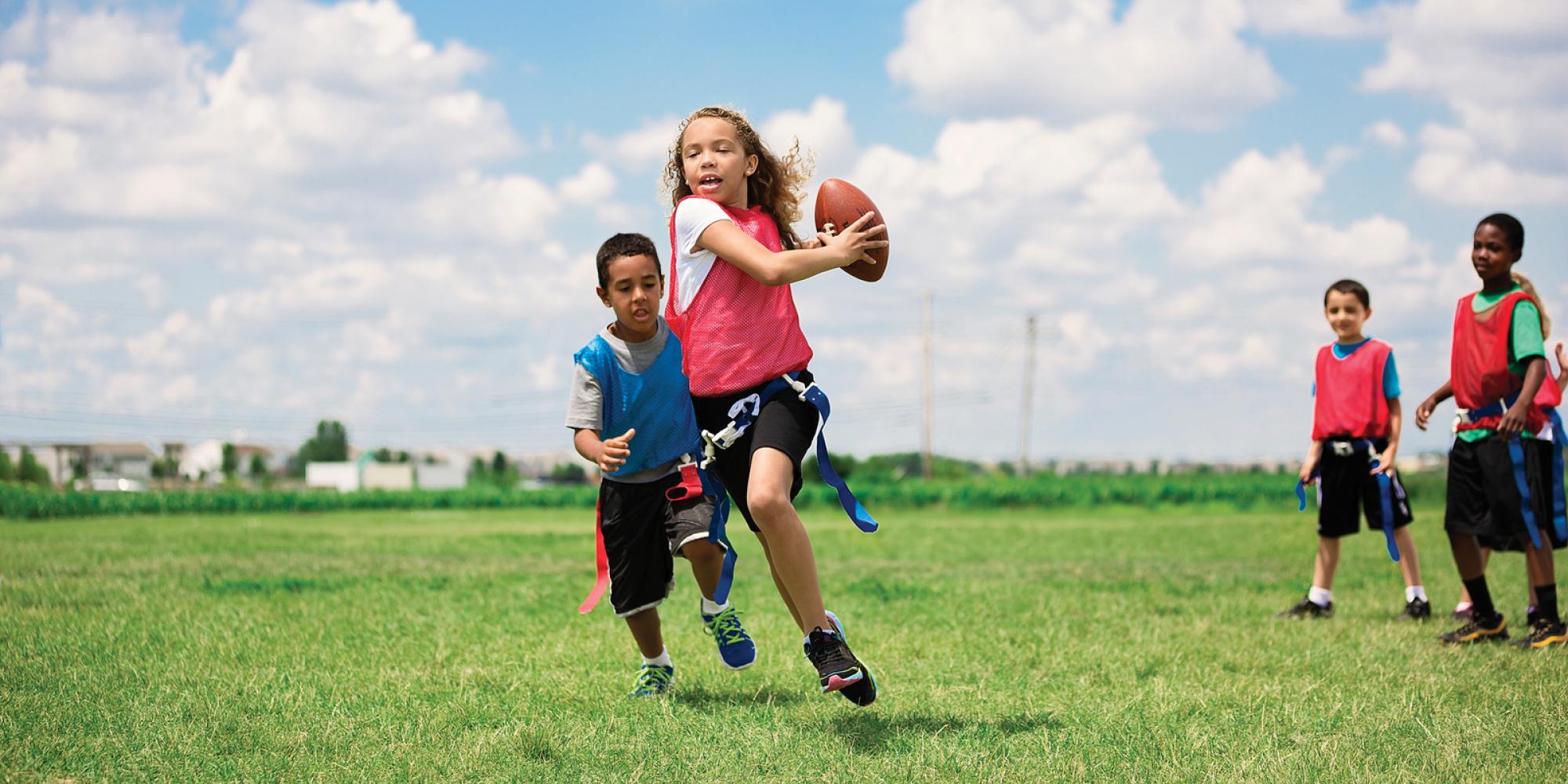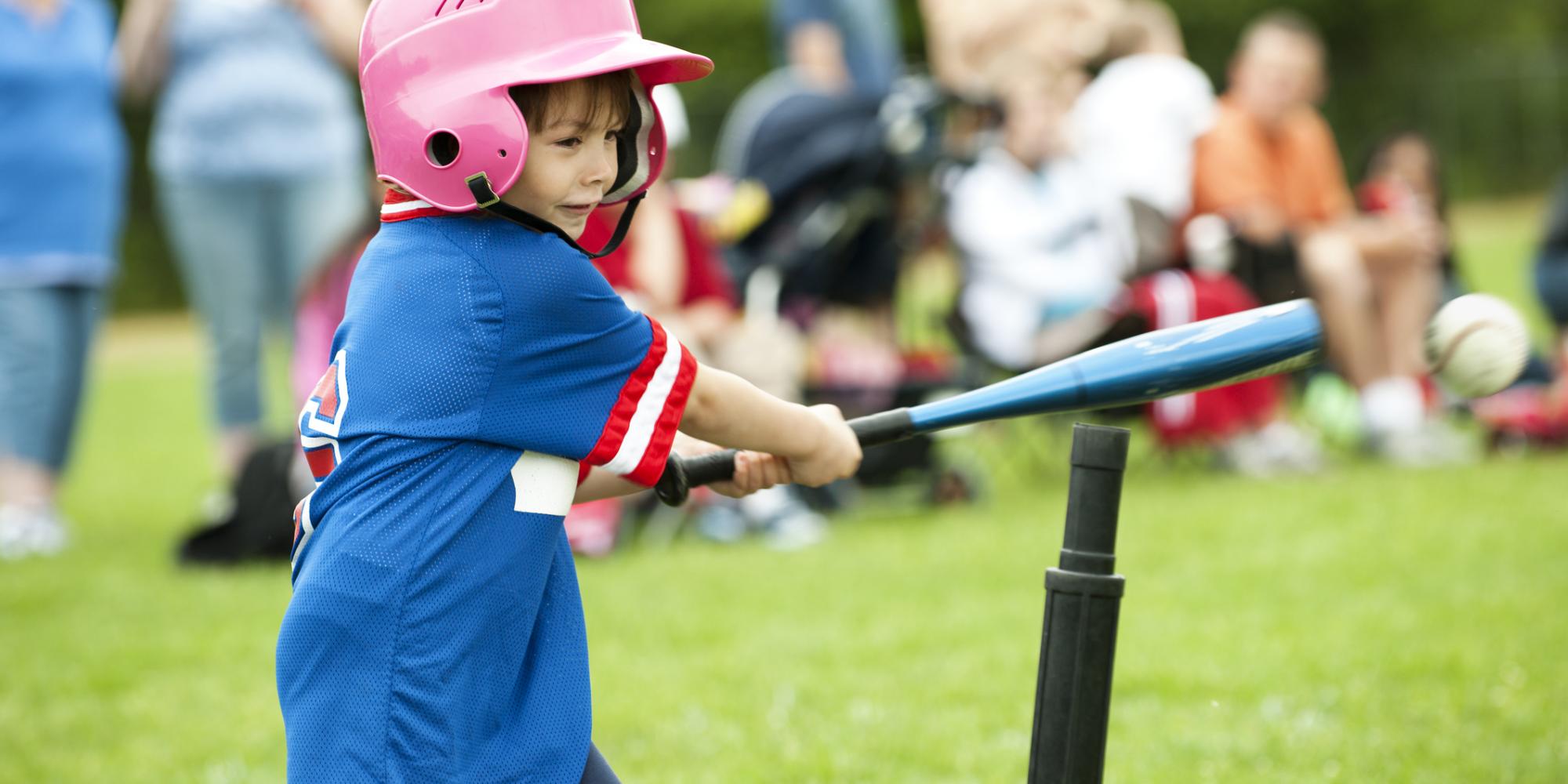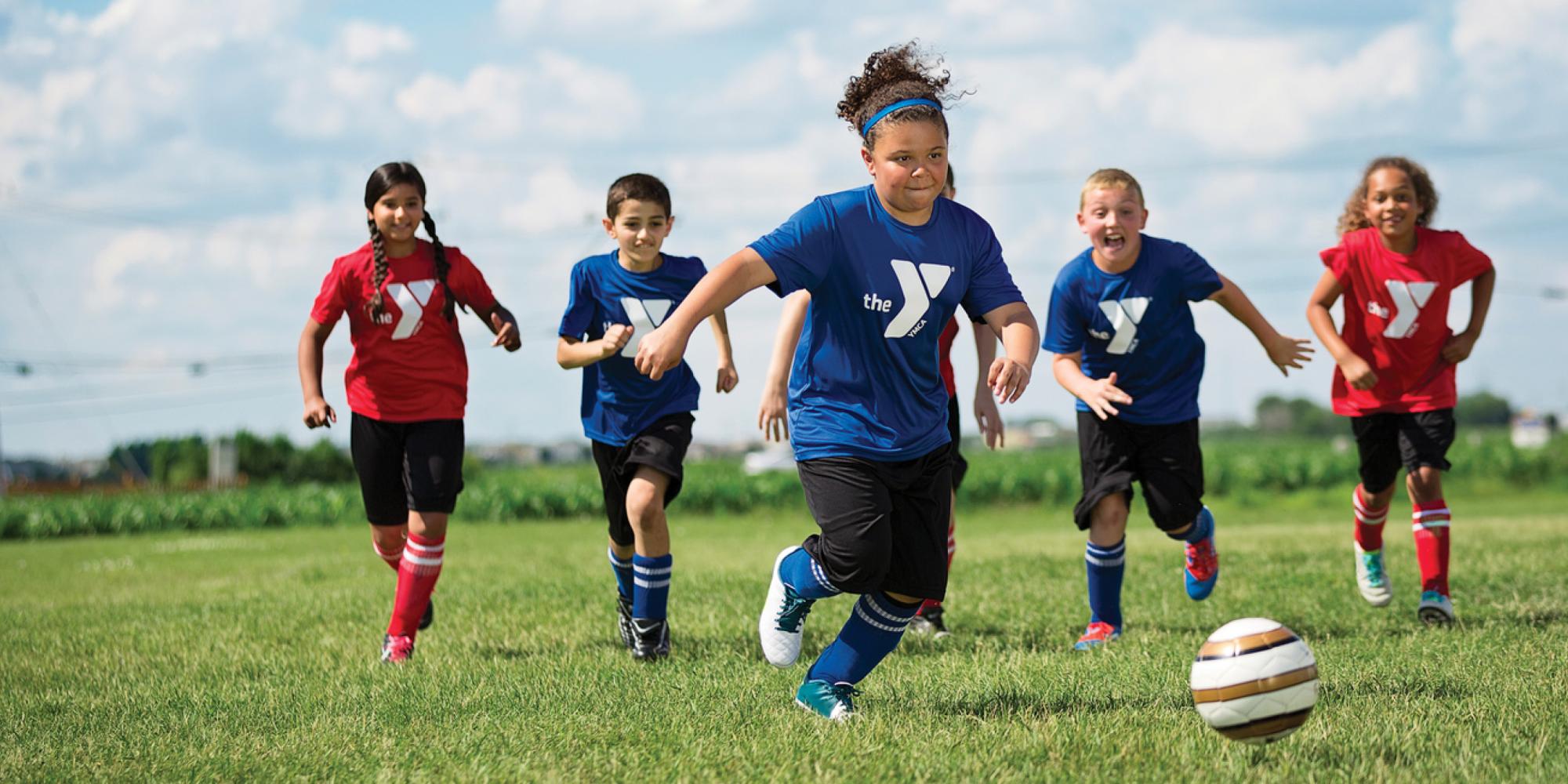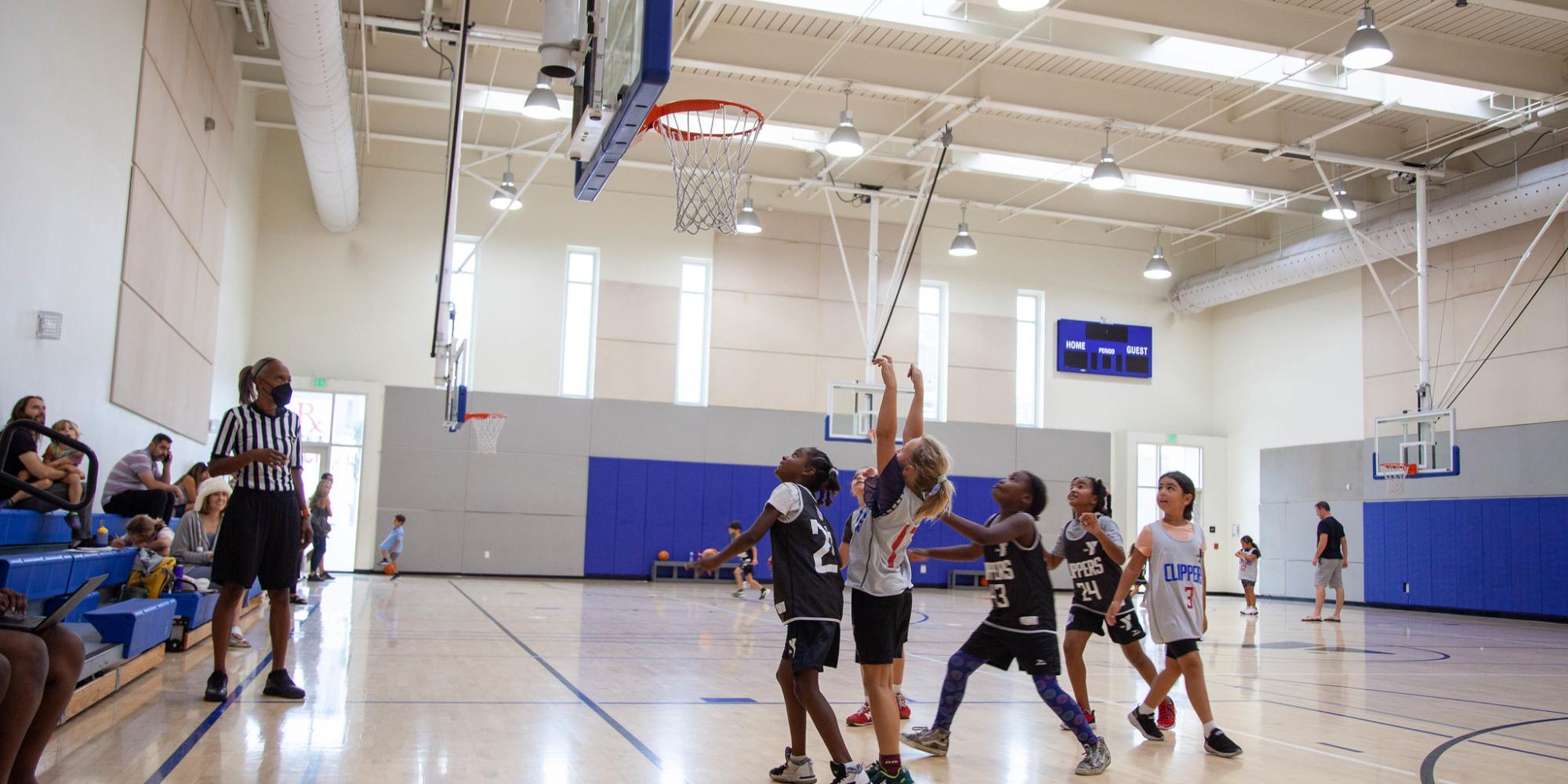 Youth Sports & Recreation
We're creating team players and future leaders through team sports. Kids get a chance to learn good sportsmanship and teamwork as they practice fundamental skills while having a whole lot of fun. Volunteer coaches provide an additional role model for kids. Your kids will develop friendships and you'll build a network of like-minded parents.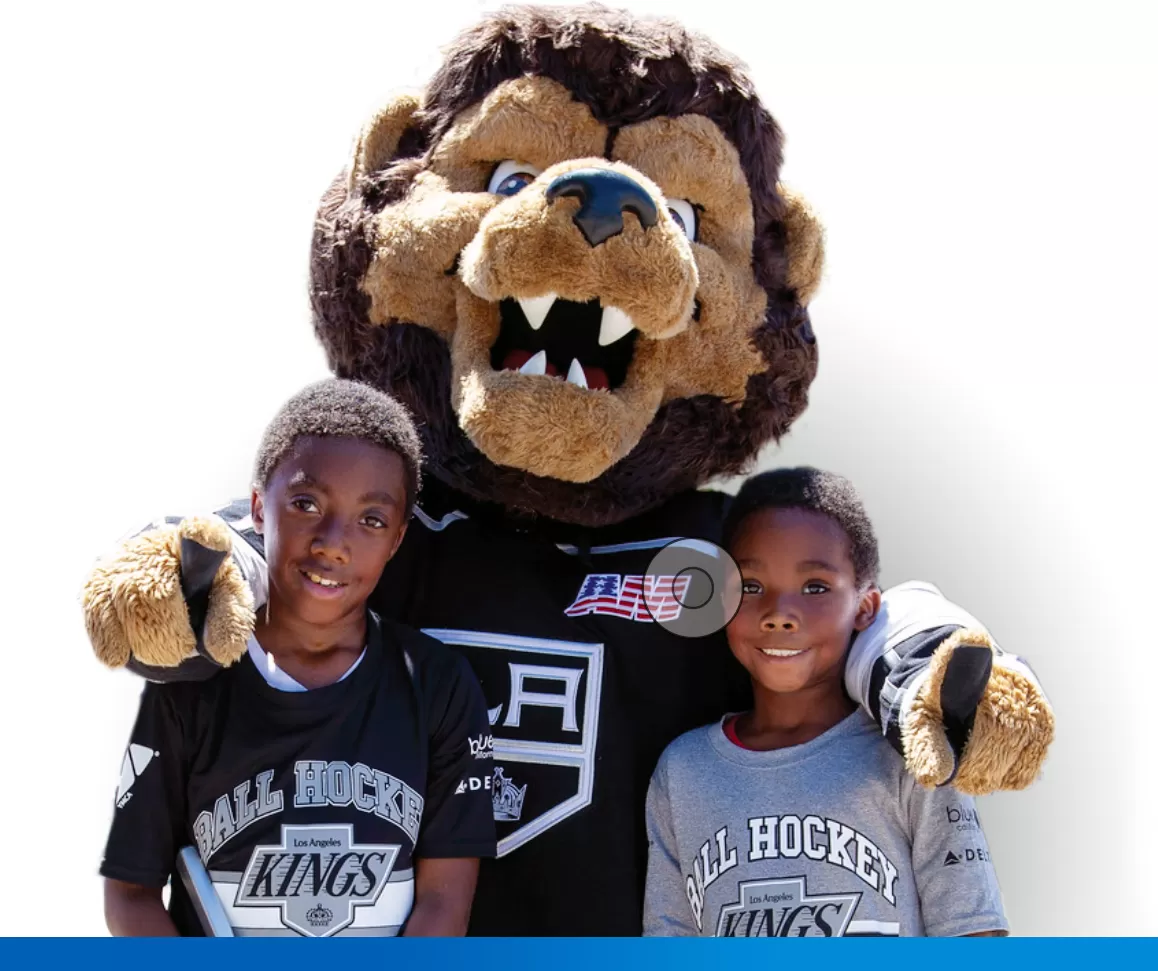 Volunteer Opportunity
The Y relies on volunteers to support our Youth Sports leagues and Clinics. Our volunteer coaches are vital in helping us teach strong Y values through sports.
Jr. Clippers Basketball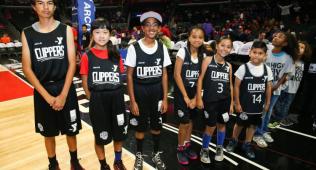 It's no surprise our Youth Basketball program is offered in partnership with the Los Angeles Clippers®.
LA Galaxy Soccer
Whether you're a fan of the LA Galaxy or new to the sport, you'll love the Youth Soccer program at our Y...
LA Kings Ball Hockey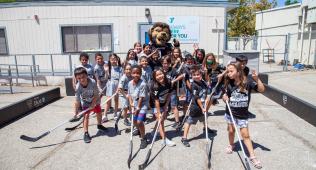 The LA Kings are bringing ball hockey to the Y! Kids learn to pass, shoot and score, but having fun is always our number one goal.
Youth T-Ball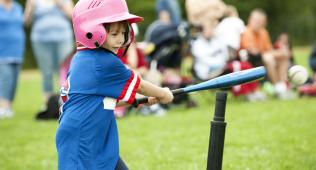 T-Ball leagues are designed to help players learn basic skills such as batting, catching, throwing and the rules of the game.
Youth Flag Football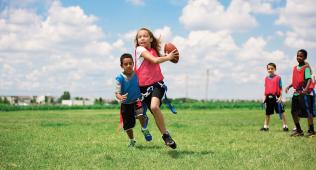 YMCA flag football is a recreational program designed for players new to the sport of football as well as those not quite ready for tackle football.
---
Must have an active family membership to receive youth sports programs for free. Participants who cancel their membership at anytime during an active season will be charged the full non-member program fee upon cancellation.