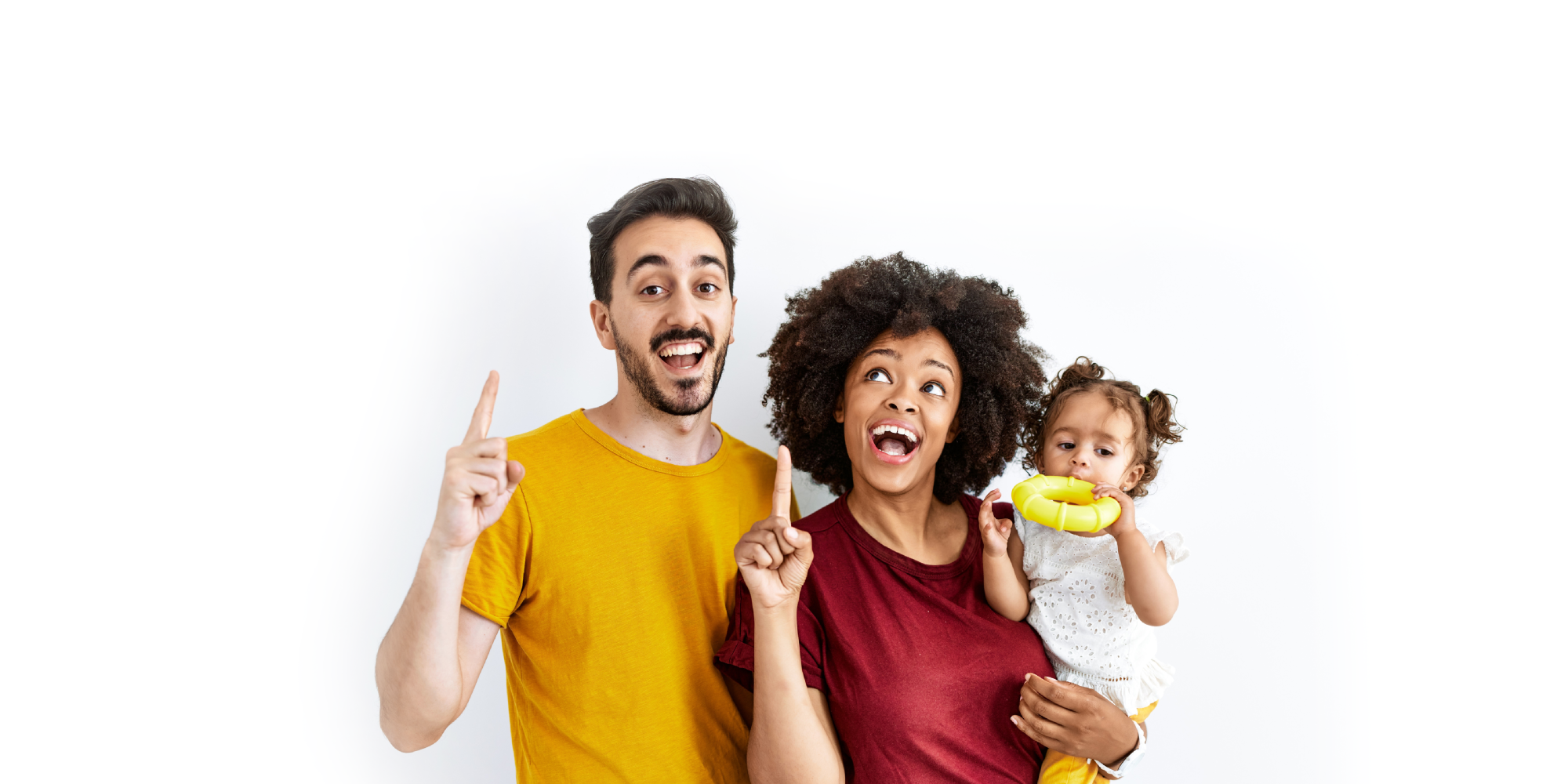 One Membership Endless Benefits
Become A Member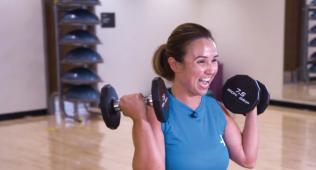 With expert support from our instructors, trainers and staff, we're here to help transition your health & wellness goals into the new year.
Annual Campaign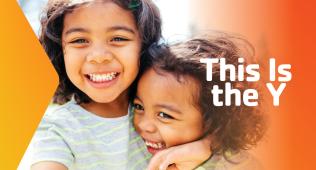 By contributing to the Annual Campaign, you ensure that the Y is here for our community's children, families, teens, seniors, and so many more.
Swim Lessons
As the largest provider of swim lessons in Los Angeles, the Y has swim lessons for every age and ability.
Amenities
Cardio and strength training equipment
Live Exercise Class Schedule
Download the LA Y App to reserve your spot up to 7 days in advance.