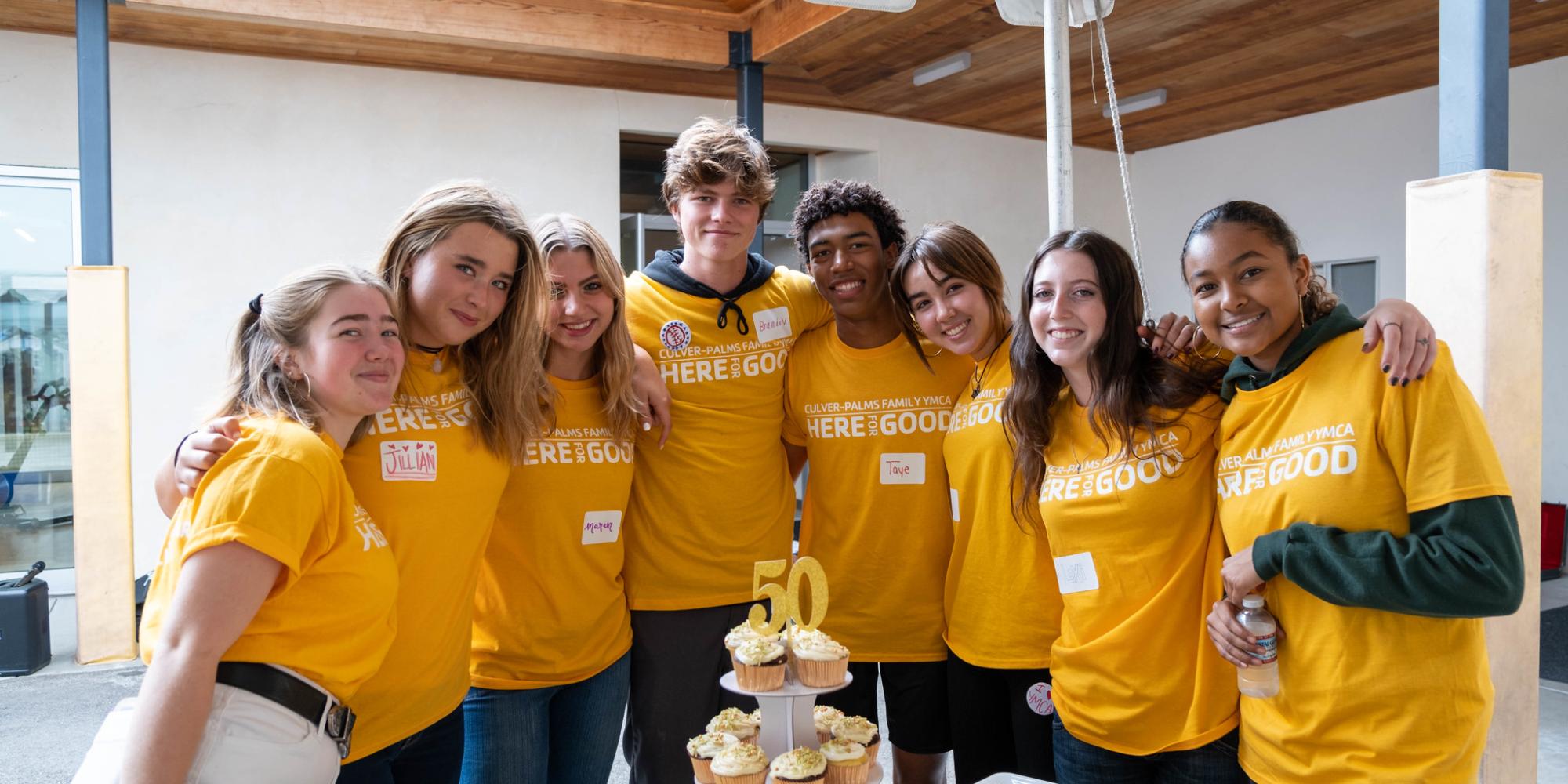 The Y's programs and activities for teens provide opportunities for youth to realize who they are and what they are capable of achieving.
Youth & Government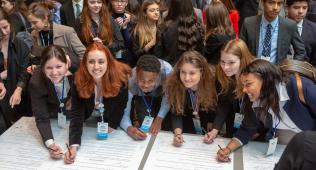 YMCA Civic Engagement and Empowerment is designed for high school students who are interested in learning more about our municipal and governmental process.
Teen Camp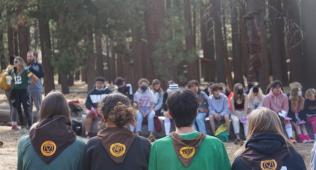 Teens will enjoy the high ropes challenge course, rock climbing, and more while developing strong friendships that will last a lifetime.
Bold & Gold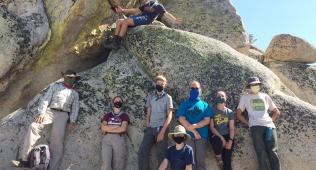 Bold & Gold is a national YMCA program designed for high school students to experience outdoor adventure while fostering personal growth among a diverse group of peers.
Program Highlight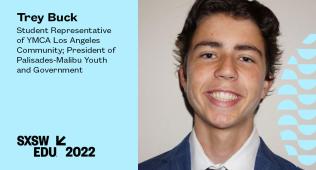 Y&G Teen Speaks with Chelsea Clinton on the importance of Tech for Good.
Program Highlight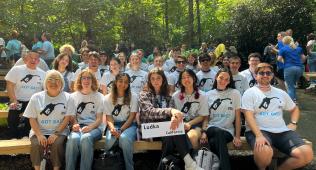 Nick Vairo, Regional Program Director, Shares 2022 Conference on National Affairs (CONA) Highlights
Program Highlight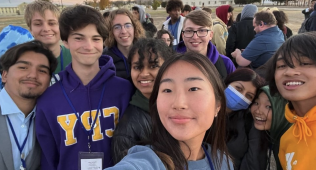 Did you know over 1000 teenagers (more than half of which were from LA) came together at Camp Roberts...
Contact your local Teen Director
Anderson Munger Family YMCA
Joel Martinez
JoelMartinez@ymcaLA.org
Antelope Valley Family YMCA 
Whitney Bayer
WhitneyBayer@ymcaLA.org
Collins & Katz Family YMCA
Gloria Lopez-Ramos
LopezRamosg@ymcaLA.org
Culver-Palms Family YMCA
Alex Davis
AlexDavis@ymcaLA.org
East Valley Family YMCA
Nick Vairo
NickVairo@ymcaLA.org
Gardena-Carson Family YMCA
Isaias Ramirez
IsaiasRamirez@ymcaLA.org
Hollywood YMCA
Simone Jackson
SimoneJackson@ymcaLA.org
Ketchum-Downtown YMCA
Jose Rivera
JoseRivera@ymcaLA.org
Mid Valley Family YMCA
Erik Trejo
ErikTrejo@ymcaLA.org
Montebello-Commerce YMCA
Kevin Echavarria
KevinEchavarria@ymcaLA.org
North Valley Family YMCA
Erik Trejo
ErikTrejo@ymcaLA.org
Palisades-Malibu YMCA
Jalen Lacy 
JalenLacy@ymcaLA.org
Santa Clarita Valley Family YMCA
Erin Weiss
ErinWeiss@ymcaLA.org
Southeast-Rio Vista YMCA
Andrea Aguilar
AndreaAguilar@ymcaLA.org
South Pasadena San Marino YMCA
Maria Elena Hernandez
MariaHernandez@ymcaLA.org
San Pedro & Peninsula YMCA - Palos Verdes
Joseph Silvas
JosephSilvas@ymcaLA.org
San Pedro & Peninsula YMCA
Joseph Silvas
JosephSilvas@ymcaLA.org
Torrance-South Bay YMCA
Isaias Ramirez
IsaiasRamirez@ymcaLA.org
Weingart East Los Angeles YMCA
Omar Torres
OmarTorres@ymcaLA.org
Weingart YMCA Wellness & Aquatic Center
Chelsi Lofton
ChelsiLofton@ymcaLA.org
West Valley Family YMCA
Kevin Echavarria
KevinEchavarria@ymcaLA.org
Westchester Family YMCA
Jimi-Lee Tomboc
Jimi-LeeTomboc@ymcaLA.org
Wilmington YMCA
Joseph Silvas
JosephSilvas@ymcaLA.org
 
Follow your local Youth & Government Delegation