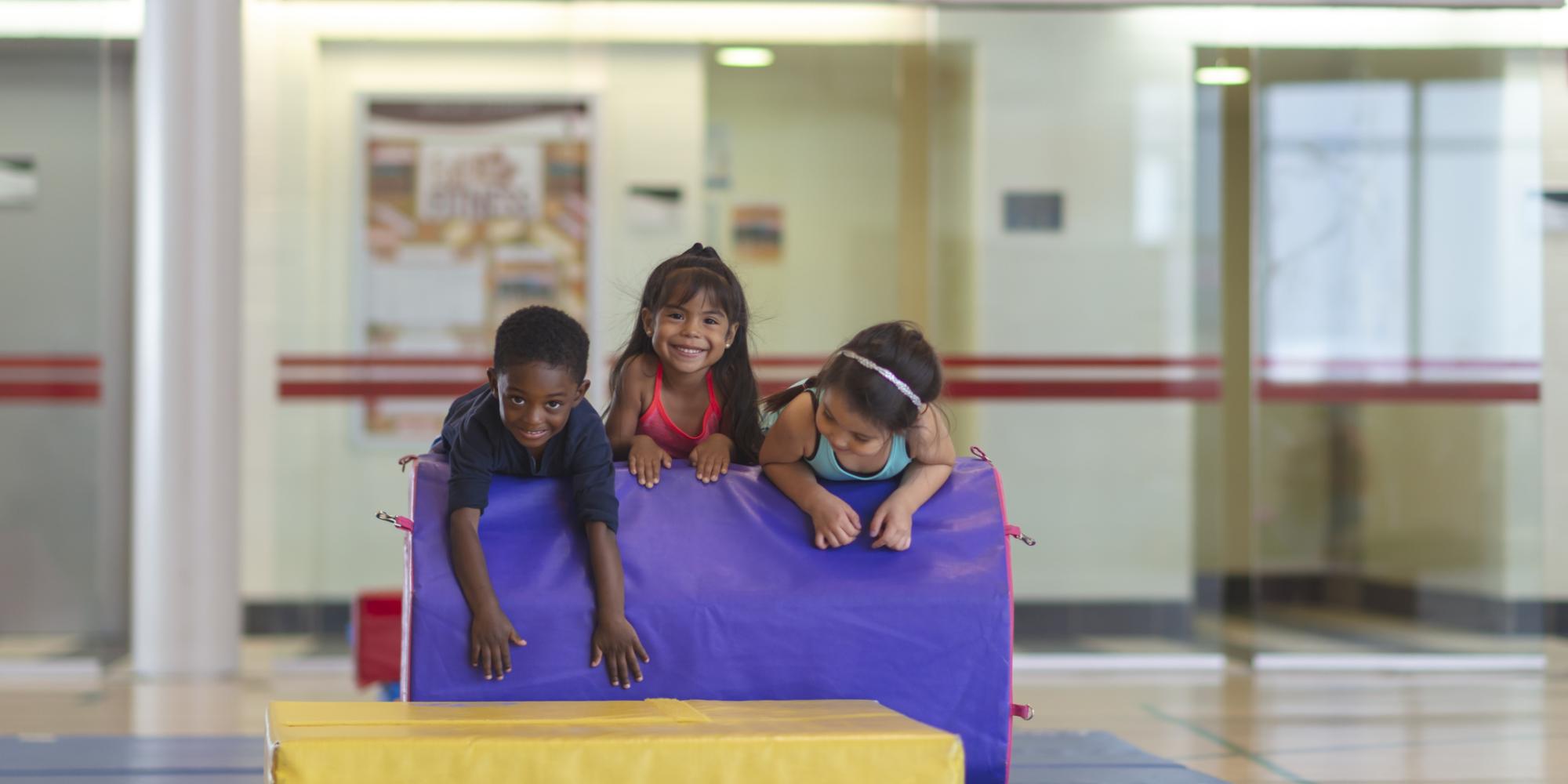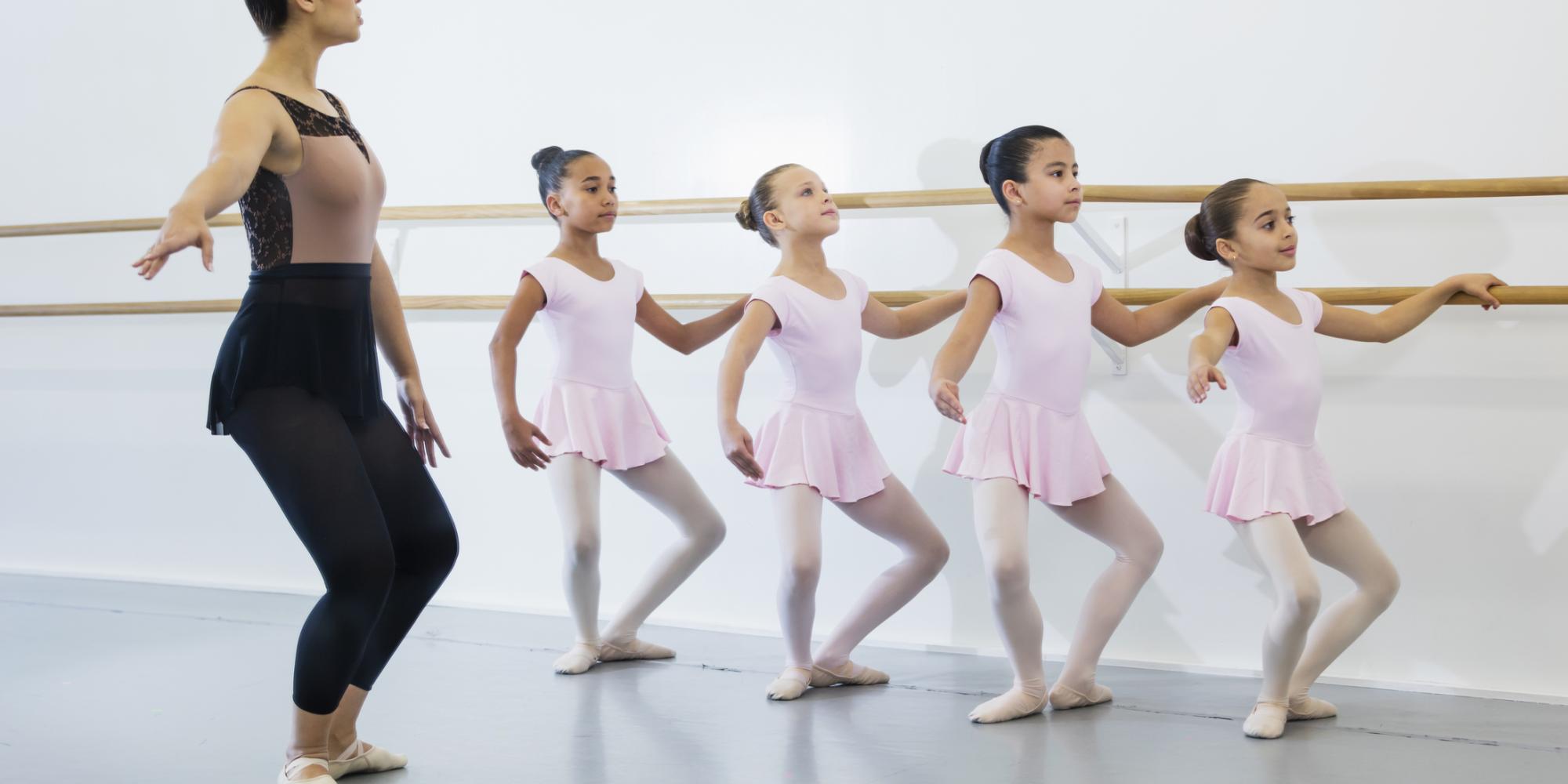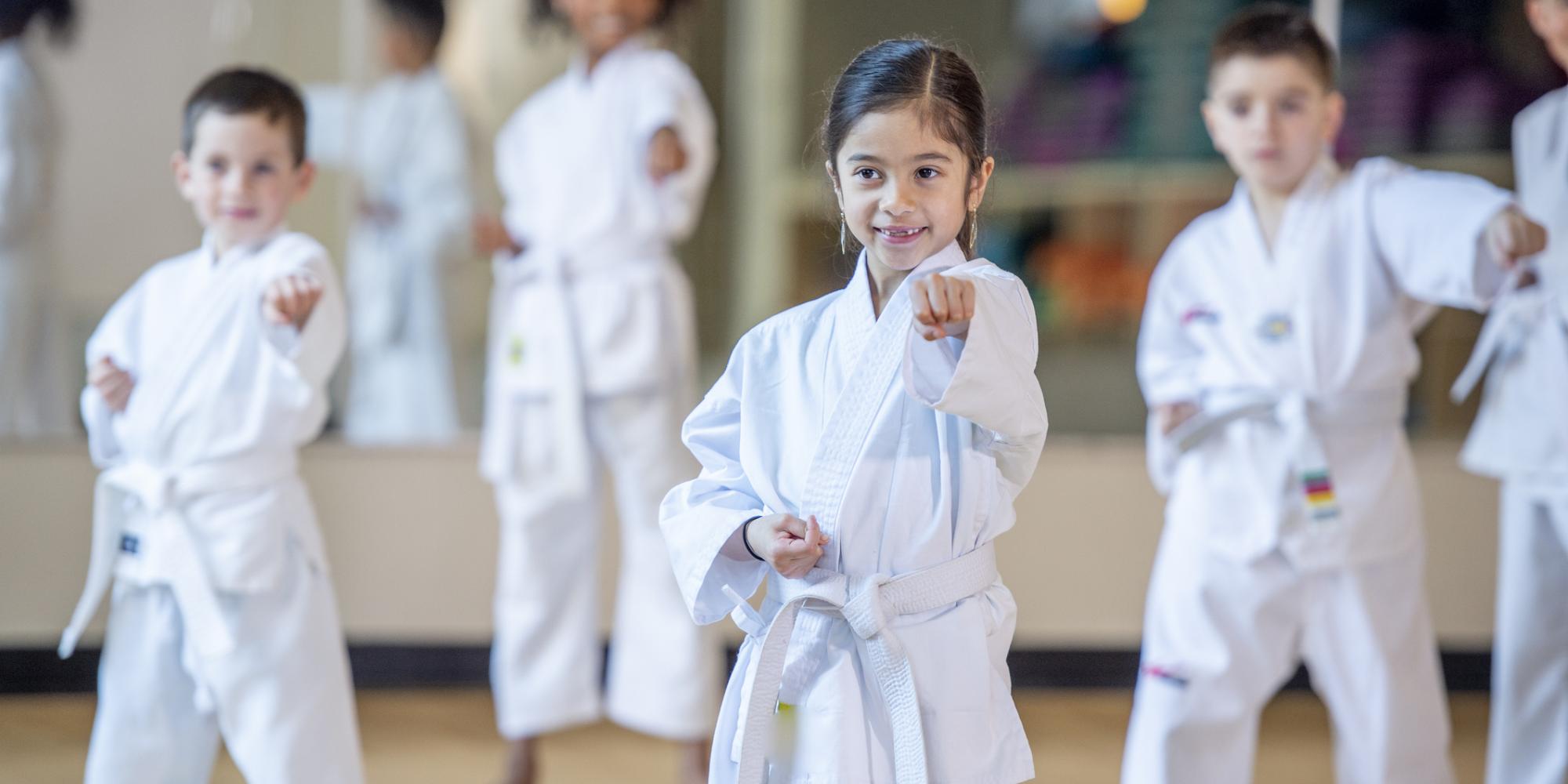 Youth Classes
Now included with a Family Membership! New classes offered monthly.
From introductory dance classes to specialty cooking classes, we pride ourselves on providing a safe environment where children can participate in fun activities that enrich, strengthen, and expand their opportunities to learn, grow, and thrive. Introductory classes such as Dance I or Beginner Dance are free with an active family membership. Specialty classes such as Karate II or Advance Karate may be added for an additional cost.
$0 with a Family Membership!
Not yet a member? Click here to view New Member promotions.
Already a member?  Select a branch or sport from the options below to get started.
The option to upgrade your current membership to a Family Membership monthly plan is also available! Members save an average of $150 on sports registration fees. Stop by our Welcome Center during your next visit or email us at memberservices@ymcaLA.org to learn more.
Youth Classes
Youth Dance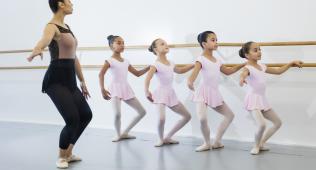 Dance helps children improve coordination and movement skills, all while keeping active, socializing with other kids, and finding a love for dance and music.
Youth Gymnastics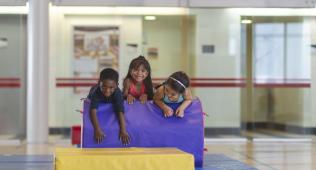 Gymnastics allow children to explore movement through tumbling, balance, and floor exercise. Children participate as a team to develop self-confidence, strength, and coordination.
Youth Martial Arts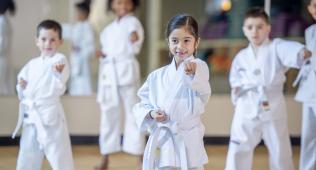 Martial Arts are a fun and safe way for children and adults to develop control and discipline while learning self-defense skills. Classes are non-competitive and encourage sportsmanship and personal growth.
Physical Education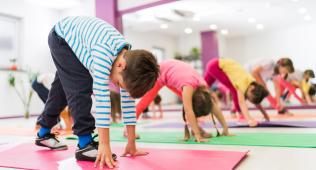 Physical Education (P.E.) aids in the prevention of childhood obesity and diabetes by providing kids with more opportunities to be physically active and learn how to live a healthy lifestyle.
Parent & Child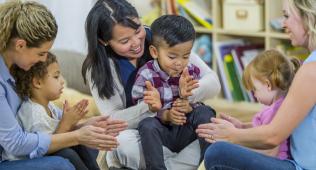 Parent & Child classes support and empower parents, guardians, and caregivers during the formative early years of child development and family bonding.
Education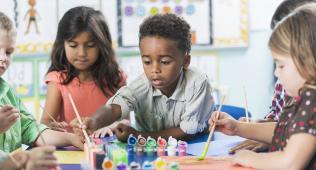 The Y offers classes that support the health of the mind, body and spirit. From arts & crafts to cooking classes, we encourage youth & families to explore paths toward new passions and self-sufficiencies.
---
* Must have an active Family Membership to enroll in youth classes. Introductory classes such as 'Dance I' or 'Beginner Dance' are free with an active family membership. Specialty classes such as 'Karate II' or 'Advance Karate' may be added for an additional cost.