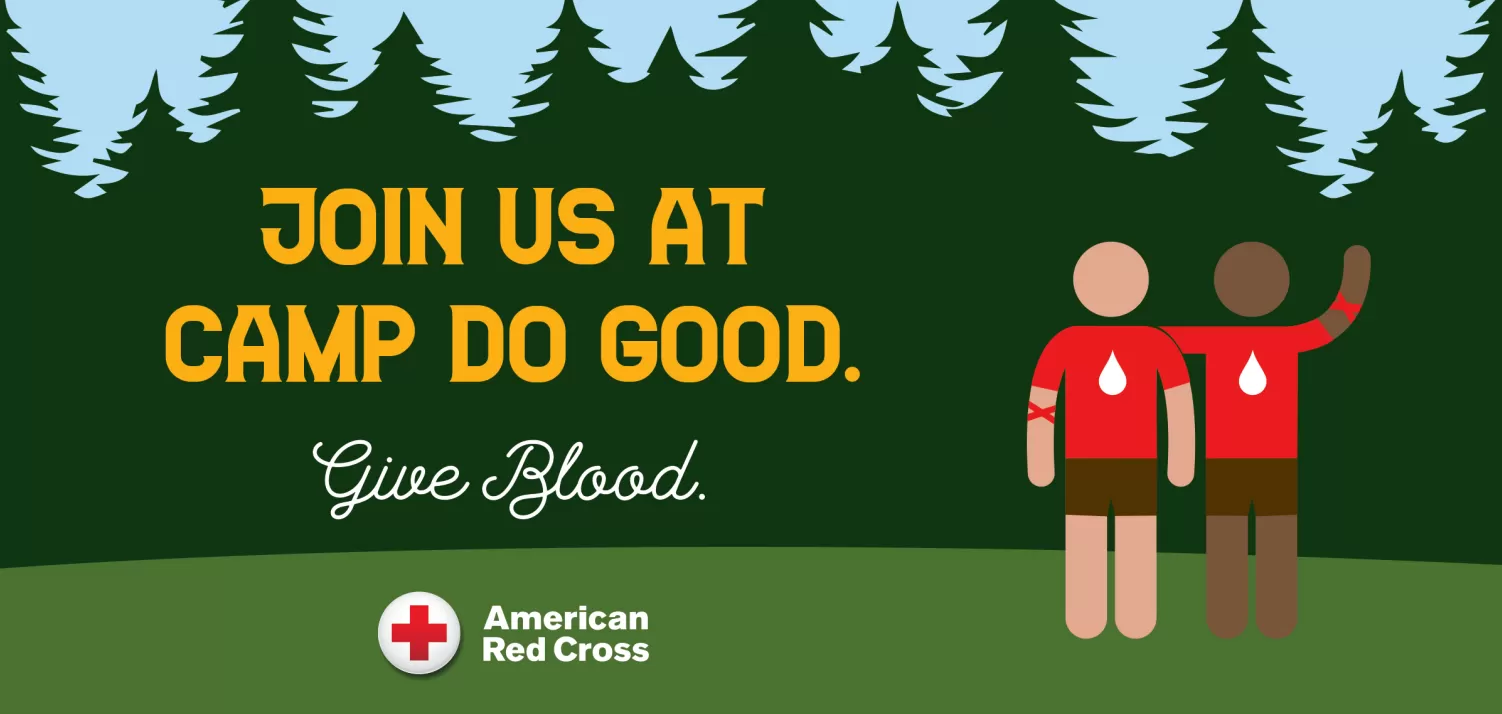 Red Cross Blood Drive
Torrance-South Bay YMCA
Tuesday, June 20, 9:00am-3:00pm
Do good things this summer. Donate blood during the Red Cross Blood Drive at the Torrance-South Bay YMCA. To schedule an appointment, visit www.RedCrossBlood.org and enter sponsor code "YMCATorrance". Walk-ins welcome.
Streamline your donation experience and save up to 15 minutes by visiting www.RedCrossBlood.org/RapidPass to complete your pre-donation readying and health history questions on the day of your appointment.
Donors will receive a $10 gift card by email. Plus, automatically be entered for a chance to win a backyard theater package (includes projector & screen, smokeless firepit, and more!)