I would like to say that our entire CONA trip was a huge success; the teens had an amazing, life altering time! 
I wanted to provide all of you with some great achievements and updates about our pre-trip in Atlanta, the collaboration we had with the Atlanta Y, and the accolades our teens earned at the Conference. 
Pre-Trip in Atlanta: 
Our trip in Atlanta was filled with thunderstorms that NONE of us were prepared for but we enjoyed the city by exploring its food and historical Civil Rights roots. We cooled down in the air-conditioning at the Jimmy Carter Presidential Library (and saw some history too) and then explored the King Center and even toured Martin Luther King Jr's childhood home! 
On Thursday, we met with teens and representatives of the Atlanta YMCA, something we have never done during our CONA pre-trips before, and had a great day of teen engagement! We had Atlanta teens and our California teens meet one another which we thought was a great way to show some YMCA comradery. The teens also did a service project for an Atlanta YMCA Partner, where they put together activity boxes for kindergartners that live in low income housing. 
The Teens were lucky to hear from Atlanta City Council Member Michael Julian Bond, son of civil rights activist Julian Bond, who spoke about the importance of the YMCA in his life and uplifting the voice of the youth! We also had a panel discussion, led by Sheldon, with IBM. They spoke about their global initiative, Call for Code, which we are a part of with our Five Fifths website, and the tech industry in general! Overall, the day with the Atlanta YMCA was a huge success and we have laid the foundation for great friendship between our YMCAs. 
P.S. I think it would be nice to send a framed picture of our groups to the Atlanta YMCA CEO, Lauren Koontz, who also spoke to the teens, and to City Council Member Michael Bond! I think a thank you from Victor or our C-Suite Officers along with those pictures would be a nice touch! 
Conference on National Affairs:
CONA was a great experience for all the teens! I saw their confidence grow and it showed with 19/24 of our proposals passing into 2nd Committee! For 3rd Committee 10 out of those 19 made it! Finally, we had 3 out of the 30 best proposals coming from California with 2 of those proposals being in the top 10. 
Huge shout out to all 24 of our teens who attended, they put in so much work and it showed. Our kids were the most prepared, asked great questions, spoke pros or cons against proposals, and were leaders amongst their peers. Three of them have been recognized for their leadership and I would like to highlight them to you:
Delegate of Distinction: Adam Jensen
Blue Ridge Spirit Award: Sonia Klein
Presiding Officer for CONA 2023: Shelby Coleman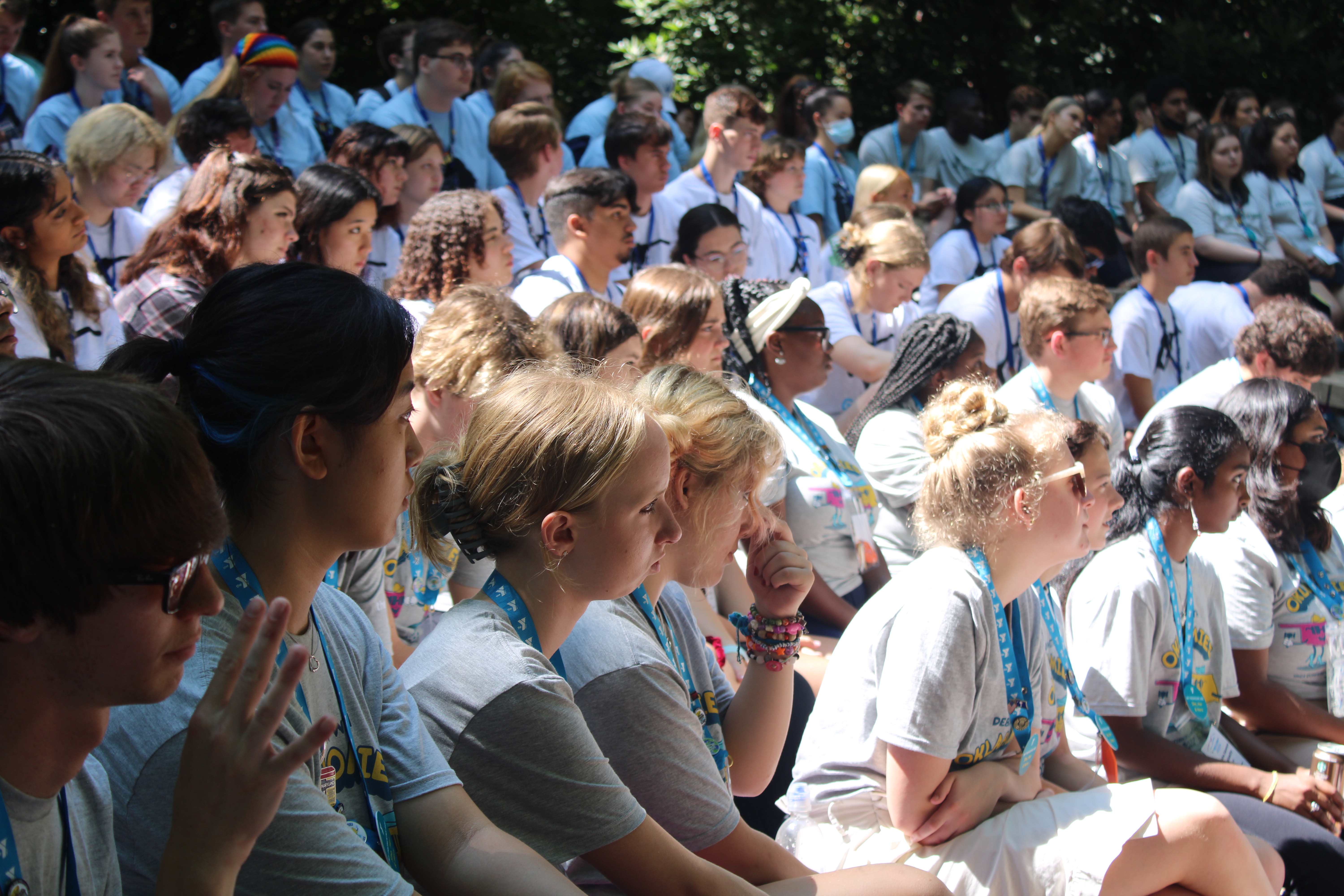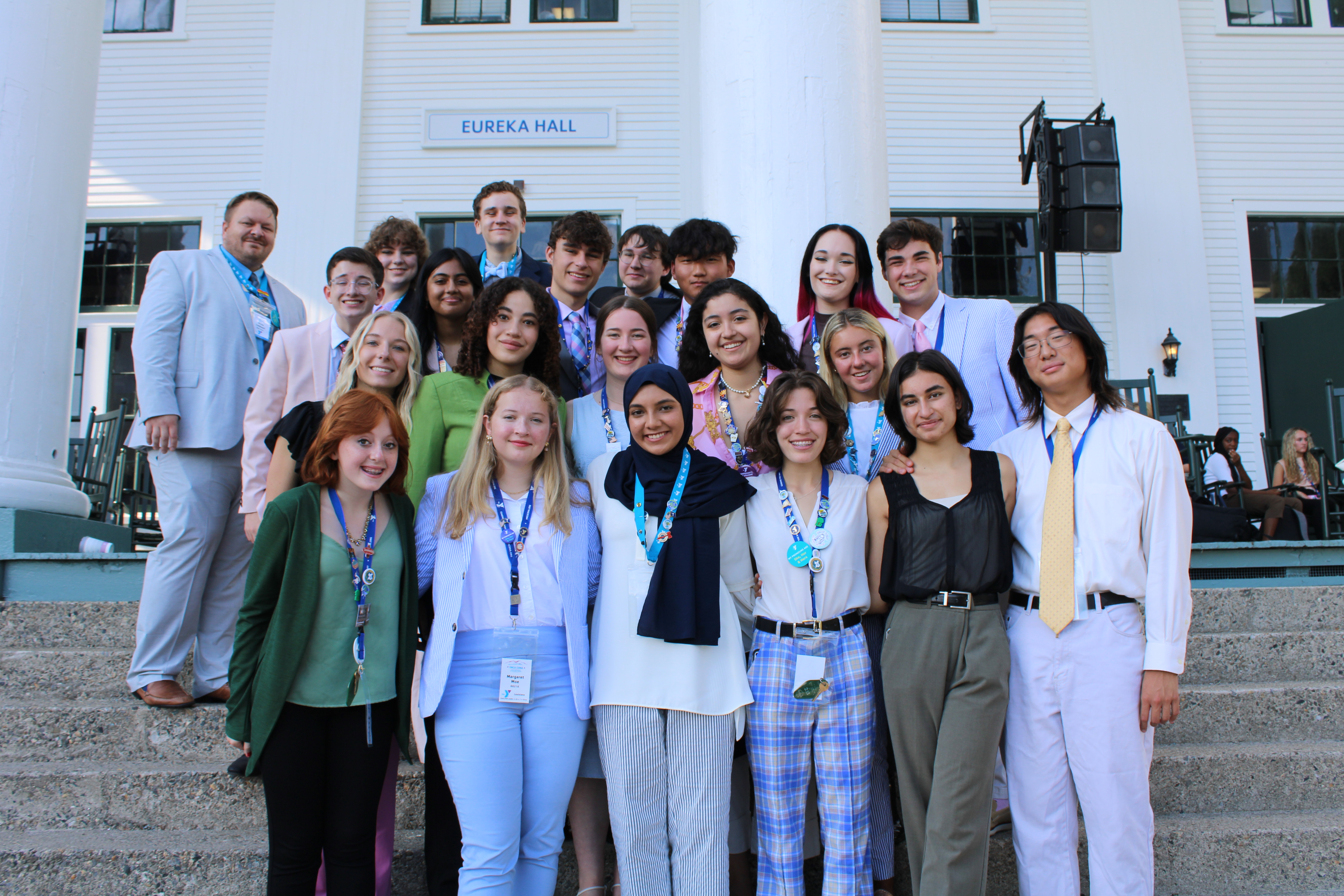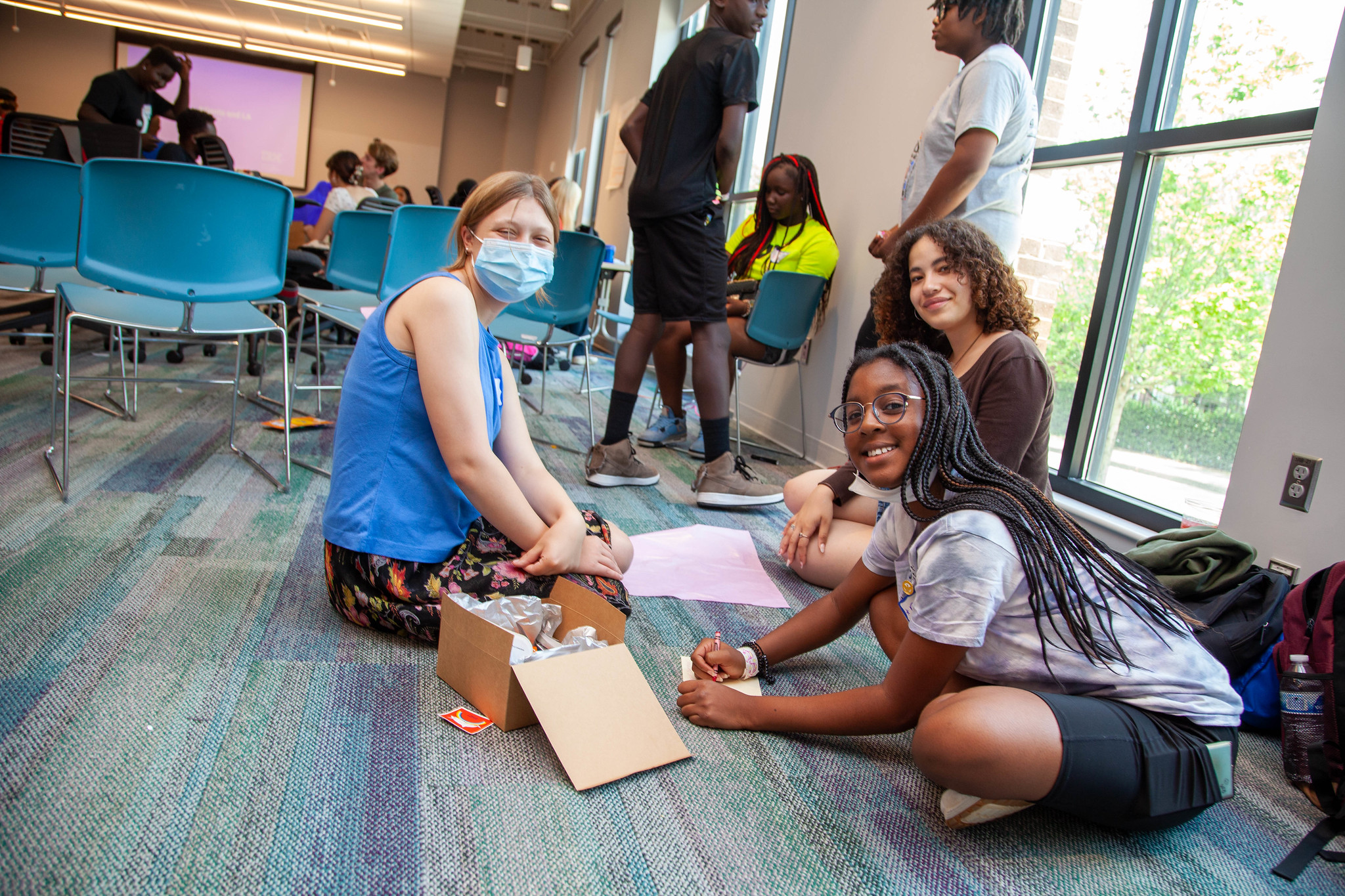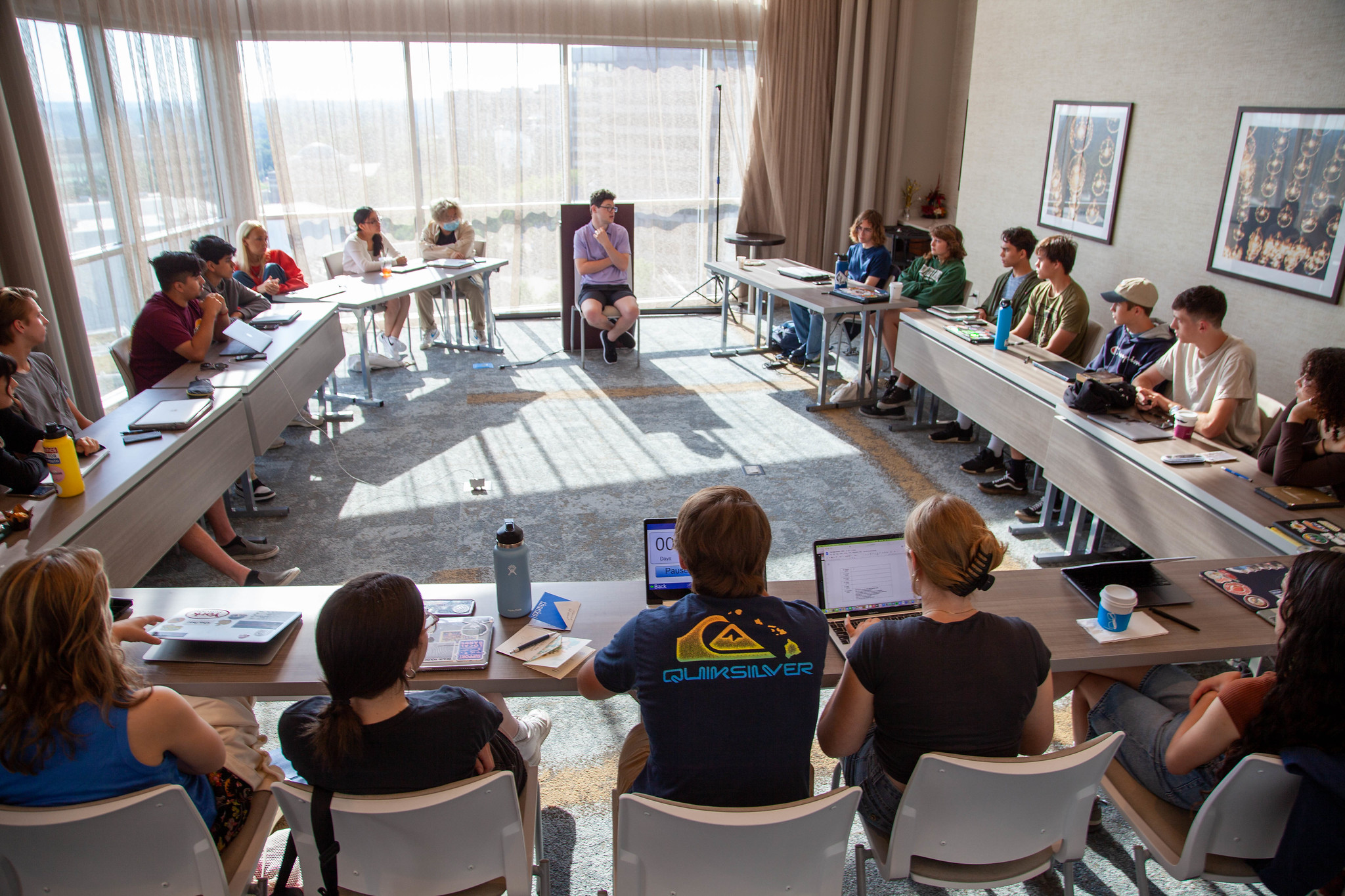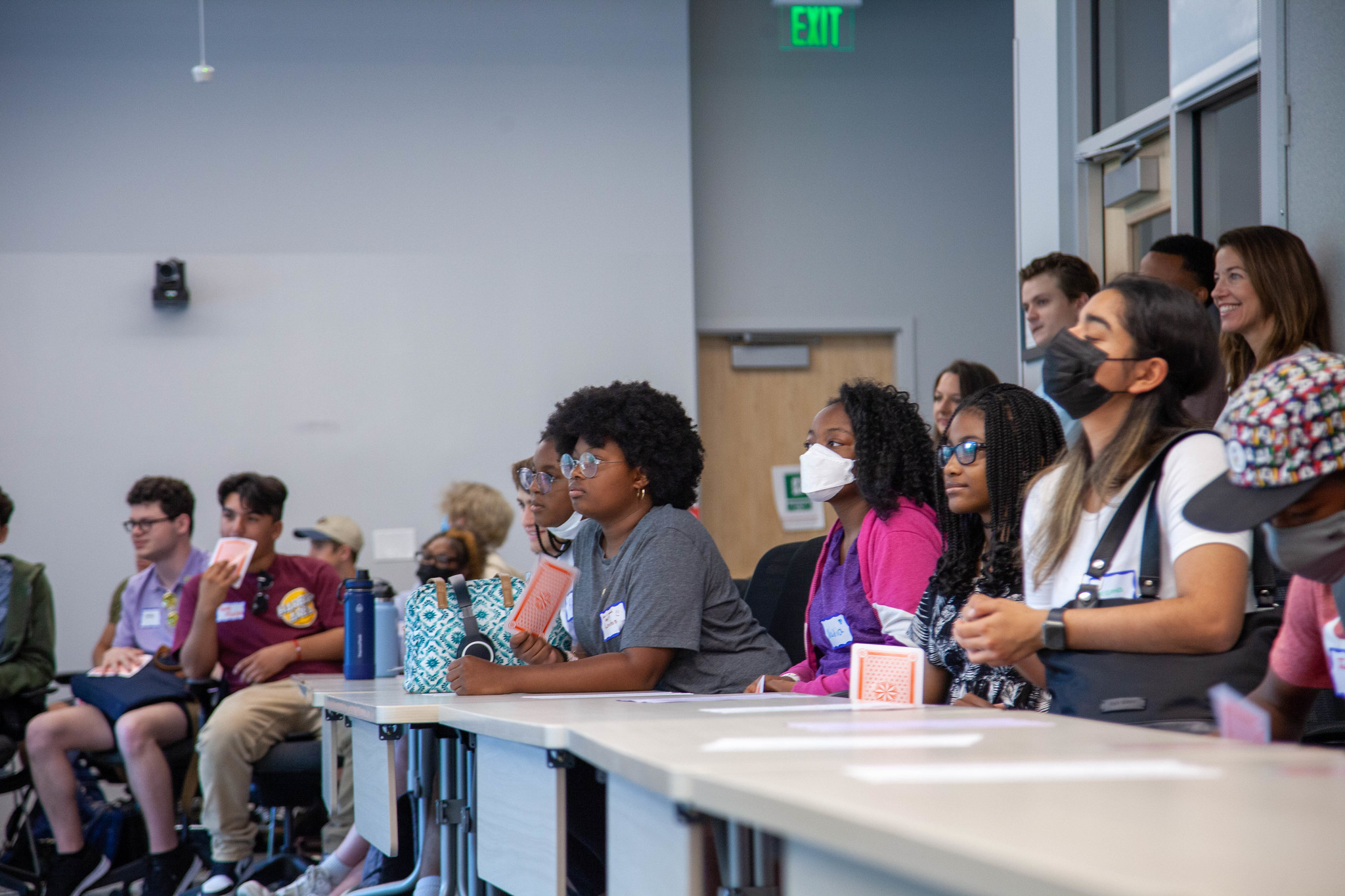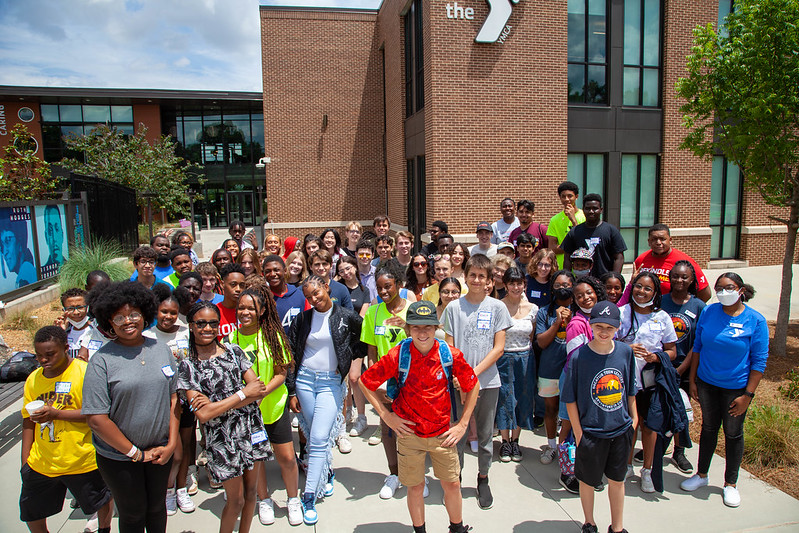 Thank you for your confidence in me to run this program. After 3 long years of COVID and virtual programming being back in person was… inspiring. Seeing our kids have a good time, laugh, meet new people, form new relationships… that's why I love the work we do at the Y. 
Looking forward to our 75th Y&G Anniversary and I am always happy to help!